01.09.2022
The international system is ruined, just as the Ukrainian city of Mariupol, – Oleksandra Matviychuk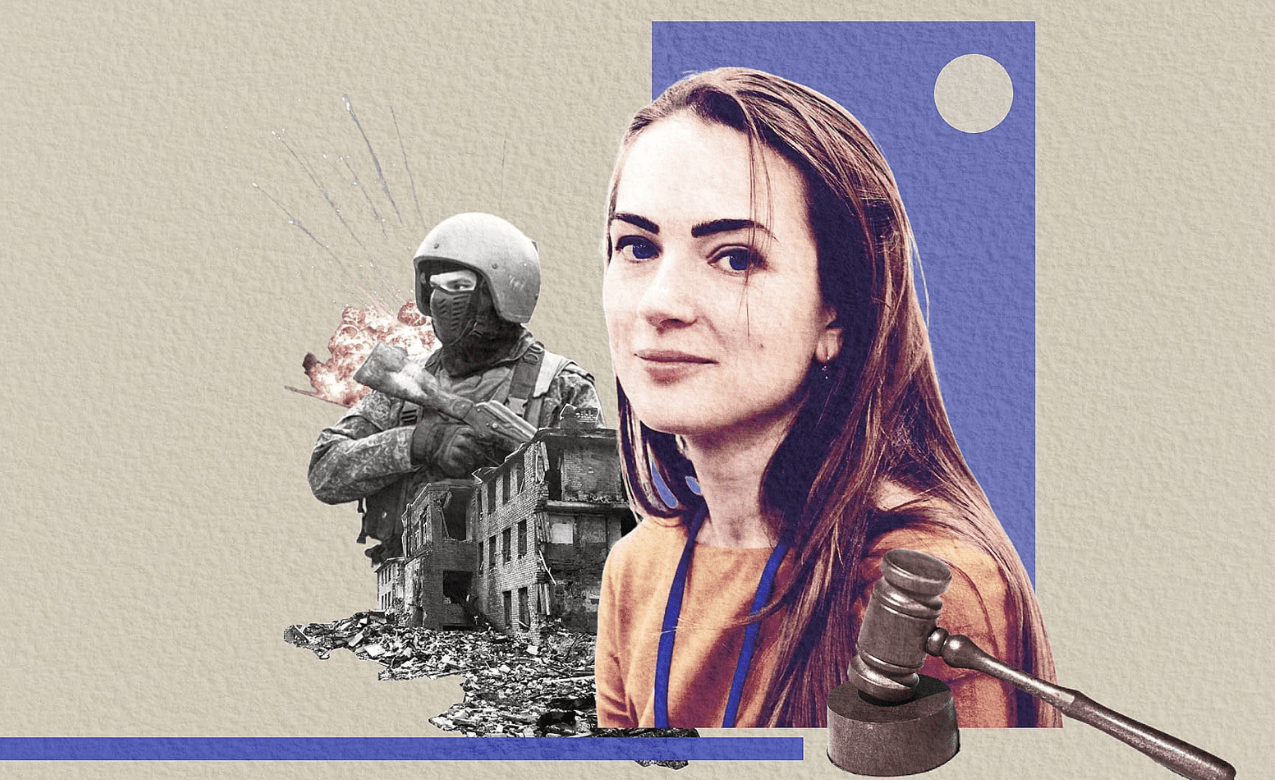 The international peace and security system turned out to be helpless in a situation where Russia started a war against Ukraine. Oleksandra Matviychuk, head of the Center for Civil Liberties (CCL), said this in an interview with Liga.net.
"Our task is to squeeze the most out of it (the international peace and security system – ed.) can give. It is still not much. When Russia is a member of the UN Security Council with veto power, it means paralysis. When there is no mechanism to force Russia to comply with the norms of international law, it means paralysis," she said.
"The international system is ruined, just as the Ukrainian city of Mariupol," Oleksandra Matviychuk stressed.
As an example of the helplessness and low effectiveness of global international organizations, the head of the CCL mentioned the activities of the International Committee of the Red Cross. "Let's recall them (international organizations of various levels – editor) all evacuating their employees from Kyiv. Even the International Committee of the Red Cross. Now these organisations work not to further their intended goals, but rather to follow rules and procedures. However, one should sometimes break them to help people.," she emphasized.
Answering the question of what Ukraine can do with such impotence of international organizations, Ms. Matviychuk noted: "Ukraine should build a coalition with other countries that see this problem. We should explain to people that a world where a human rights activist asks for weapons for the Ukrainian Armed Forces is a dangerous world. The human rights activist does so because she understands that there are no legal mechanisms capable of stopping these atrocities."
Read more about this and more in the interview on the LIGA.net website or here you can find a translation of an interview prepared by CCL team.