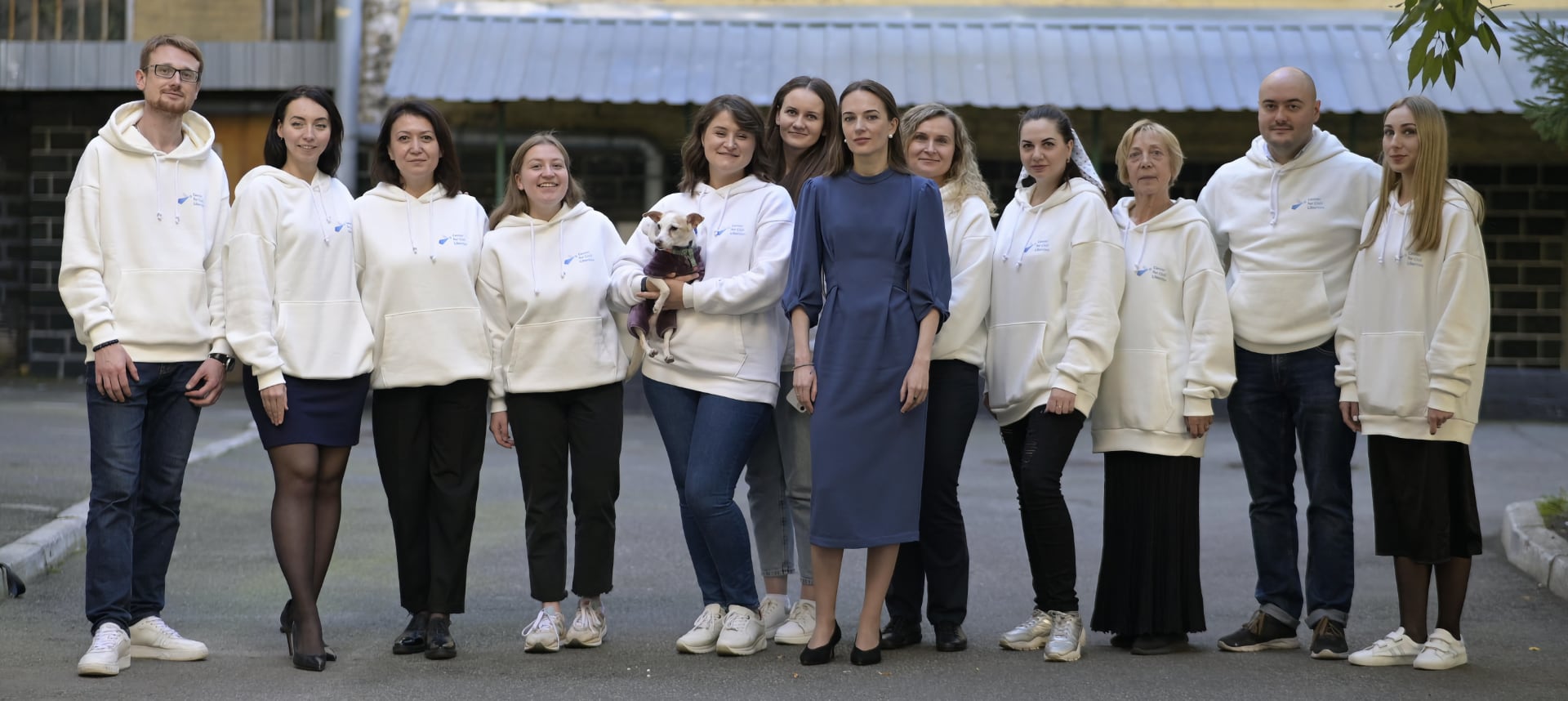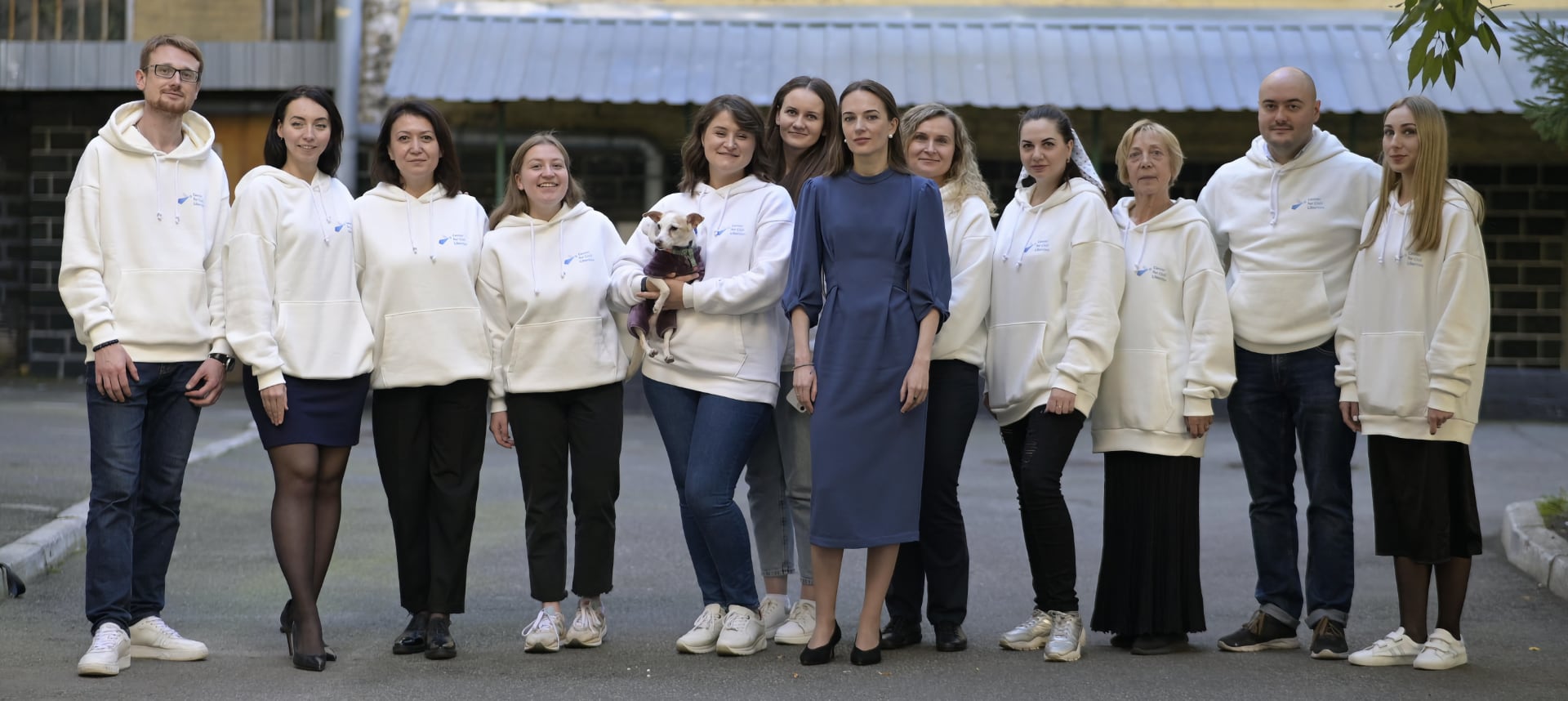 Human rights are not fought for once and for all. The values of modern civilization must be protected.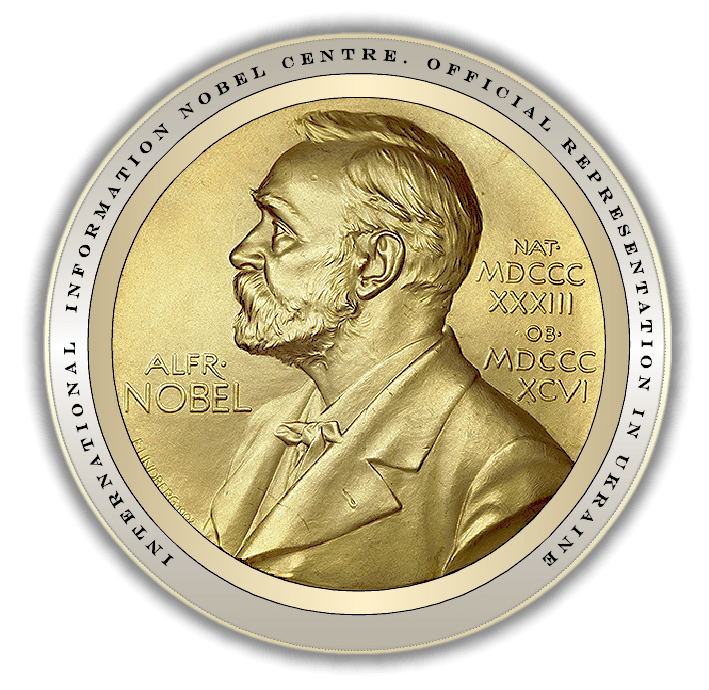 Nobel Peace Prize 2022
The first Ukrainian organization to receive the Nobel Peace Prize.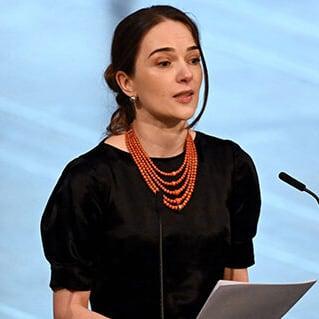 Oleksandra Matviychuk, Head of the Center for Civil Liberties
was named one of the top 25 most influential women in the world by the Financial Times.
---
Video