Team
Team of the Centre for
Civil Liberties
Our team consists of CCL employees, members of the Board, the Supervisory Board, and volunteers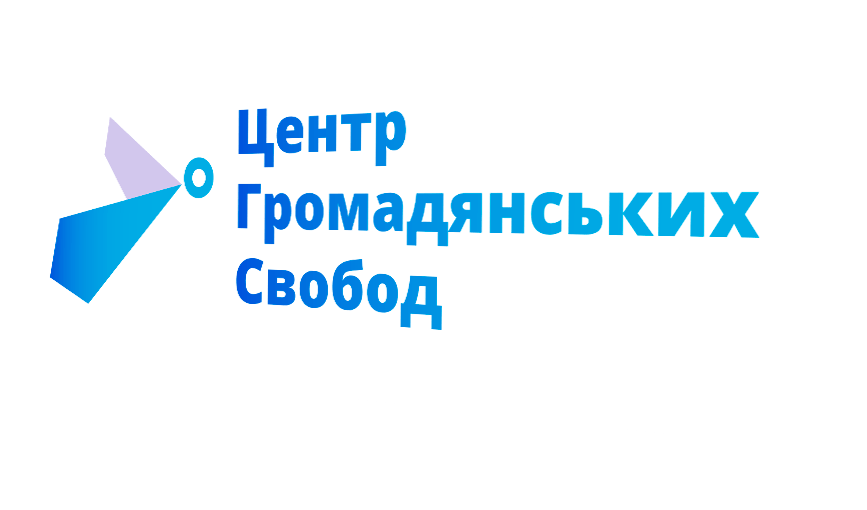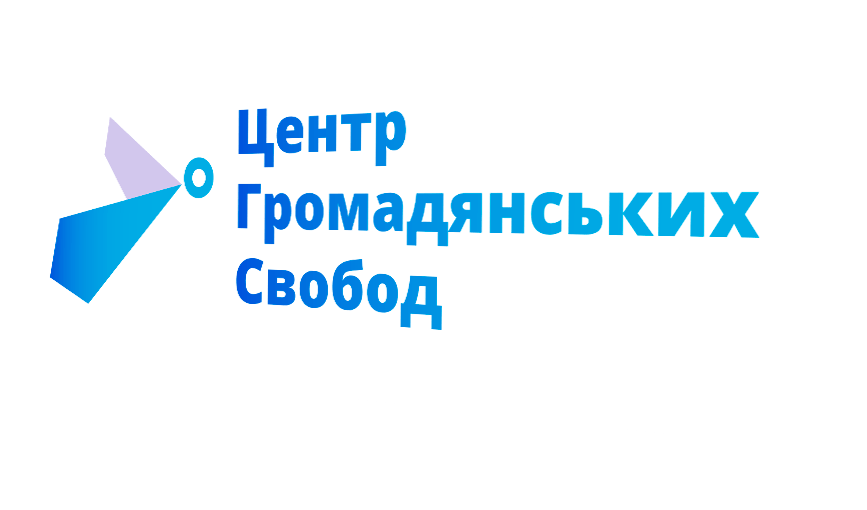 Supervisory Board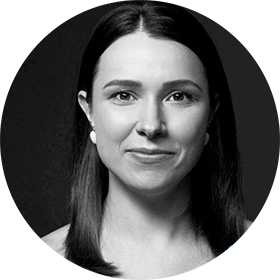 Tatiana Mazur
Independent consultant on organizational development of the NGOs. Member of the board of the Legal Initiative project and the KyivPride.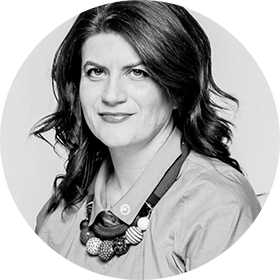 Larysa Denysenko
Lawyer, human rights defender, writer. Member of the Board and presenter of the Hromadske Radio. UNDP Envoy for Tolerance in Ukraine. Member of the Board of the International Renaissance Foundation.
Oleg Martynenko
Head of the analytical department of the Ukrainian Helsinki Human Rights Union. Director of the Center for Law Enforcement Research. Doctor of Law, criminologist.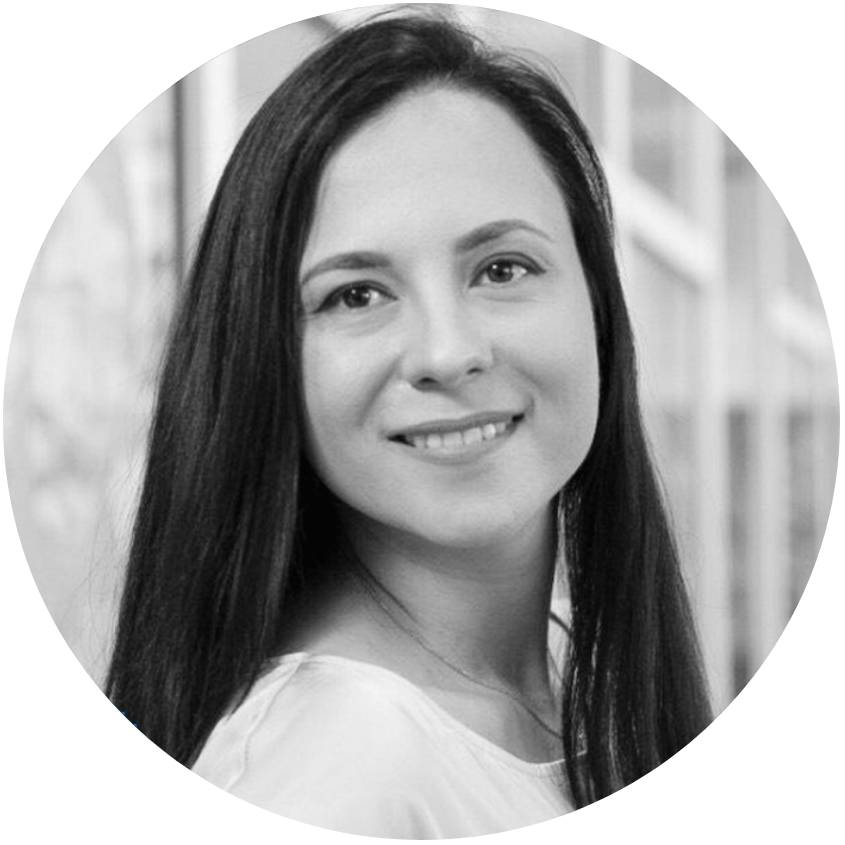 Maria Kravchuk
Director General at Polimentor – digital advertising and contact-center
Volunteers
Become a volunteer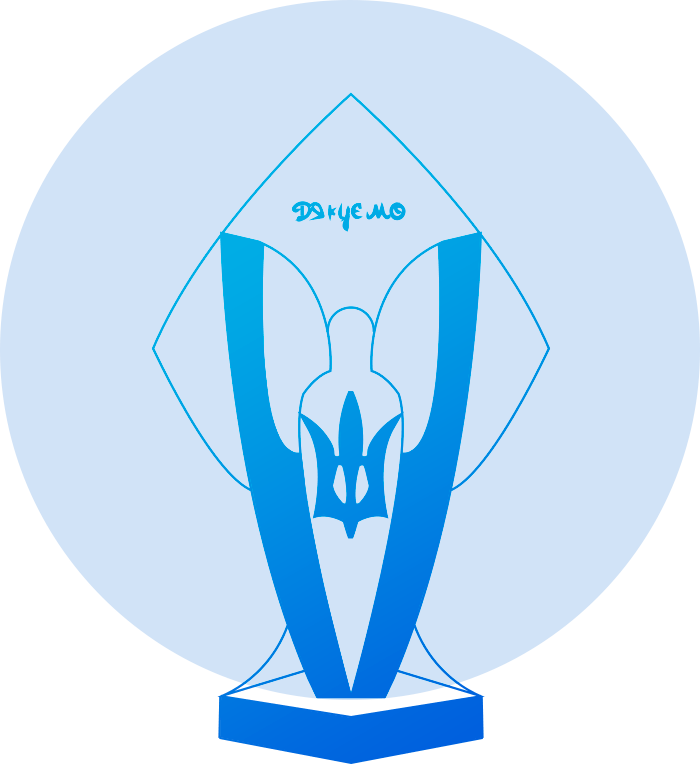 Volunteers of the CCL help us create an environment
for the growth of a new generation of human rights
defenders. We are joined by all those who want to change
the country, spread human rights principles,
control the authorities and protect others.