16.09.2022
Punishment for "extremism" is a convenient cover for political repression, human rights activists say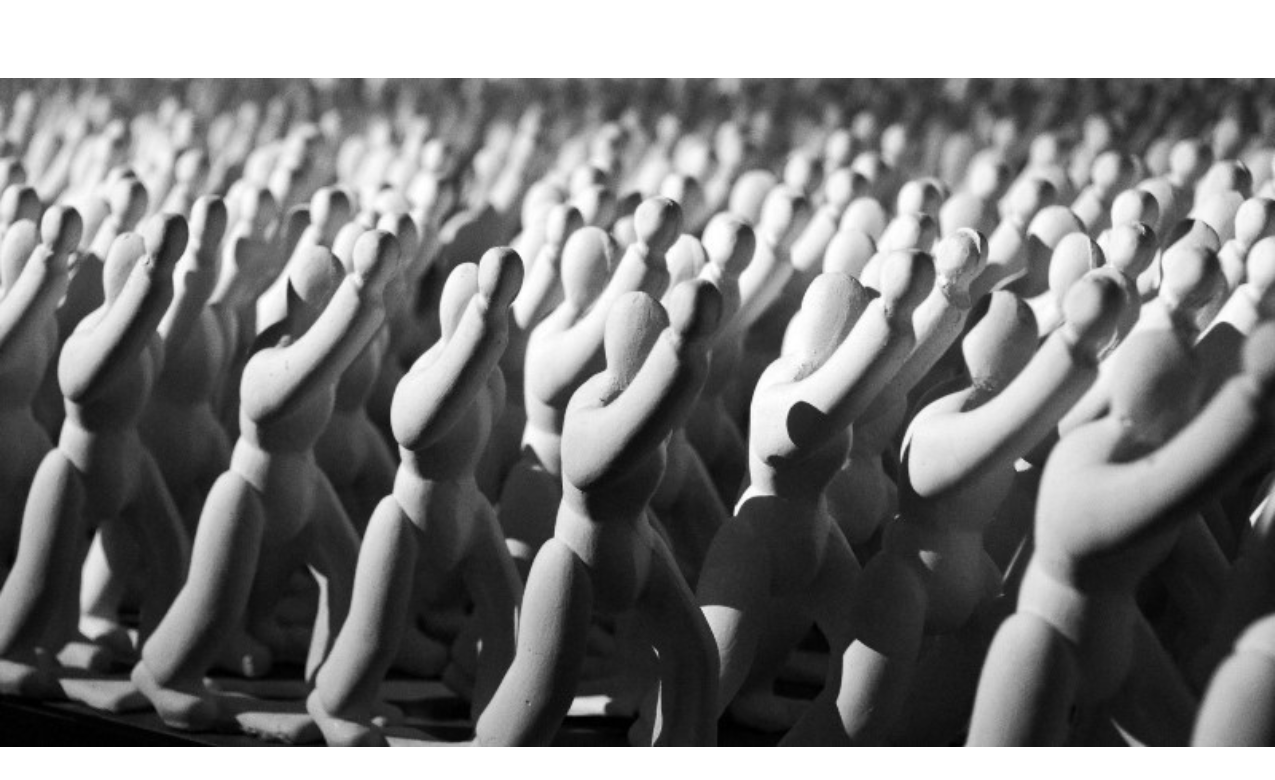 Human rights defenders should use the full potential of international cooperation so that the concept of "extremism" is no longer a convenient cover for political repression. It is important that this kind of politically motivated persecution is a problem not only in authoritarian regimes but also in so-called advanced democracies. This was discussed during the international human rights debate "Accusations of terrorism and extremism as a method of politically motivated persecution: how to deal with it?" in Solidarity Talks format, organized by the "Center for Civil Liberties" and the International Helsinki Association.
Representatives of human rights circles from various countries of the Eurasian region took part in the discussion. In particular, Amina Sadulaeva, who works as the executive director of the Chechen human rights association "Vayfond" and lives in Sweden; Volodymyr Yavorskyi – a member of the Expert Council of the "Center for Civil Liberties" from Kyiv; Leyla Seyitbek – manages the NGO "Freedom of Eurasia", based in Vienna; Oleksandr Verkhovskyi – director of the Information and Analytical Center "Sova" from Moscow.
Speakers and panelists gave examples of the use of accusations of terrorism and extremism to persecute oppositionists, religious leaders, and human rights, defenders. A striking example of prosecution on charges of "extremism" invented by the authorities is the case of Tajik human rights defender Farkhod Odinayev, a member of the banned Islamic Revival Party of Tajikistan. Farkhod was forced to flee to Europe and is currently hiding in Germany.
In general, human rights defenders stated that the problem of this kind of politically motivated persecution is not localized in one state or group of countries; it is characteristic of all non-democratic regimes, as well as some democracies. It is known that the legislation of certain countries contains very broad definitions of "extremism," which can be interpreted arbitrarily. People who are persecuted as "extremists and terrorists" find it difficult to get asylum in other countries – they are considered by the authorities of such countries as potentially dangerous.
"The competition between security and human rights very often ends in favor of security even in a democratic Europe…" – emphasized Mykhailo Savva, moderator of the discussion and member of the Expert Council of the Center for Civil Liberties.
Volodymyr Yavorsky noted that there is no concept of "extremism" in international law, and Ukrainian human rights defenders managed to prevent this concept from appearing in Ukrainian legislation, despite numerous attempts to introduce it.
Oleksandr Verkhovsky reminded us of the destructive power of example: authoritarian regimes borrowed some repressive norms from their completely democratic colleagues. Amina Sadulayeva indicated the need for strong expert support in Europe for those refugees who are accused of extremism in their homeland. "European judges do not know the situation in the countries where these people came from and make erroneous decisions," she emphasized. Leyla Seitbek also suggested creating an international network of organizations that would provide expert support to people who have been unjustly accused of terrorism and extremism.
Summing up the discussion, Mykhailo Savva noted: "Today Solidarity Talks reaffirmed that this is an application format. Several very important proposals have been developed. One of the threats to the observance of human rights is the international cooperation of repressive national bodies, as well as financial institutions. So, if a person has been accused of "extremism," he may be denied opening a bank account or receiving a money transfer in another country. At the same time, no one is concerned about the validity of the accusations. We need to use the power of international solidarity of human rights defenders to solve this problem."
We will remind you that we previously reported during the last discussion in the Solidarity format Talks was about an actual attack on human rights, which was launched by the Russian authorities under the pretext of punishment for "discrediting the armed forces of the Russian Federation.