10.09.2022
Filtration camps for Ukrainians are a long-standing systematic criminal activity of the Russian Federation, Oleksandra Drik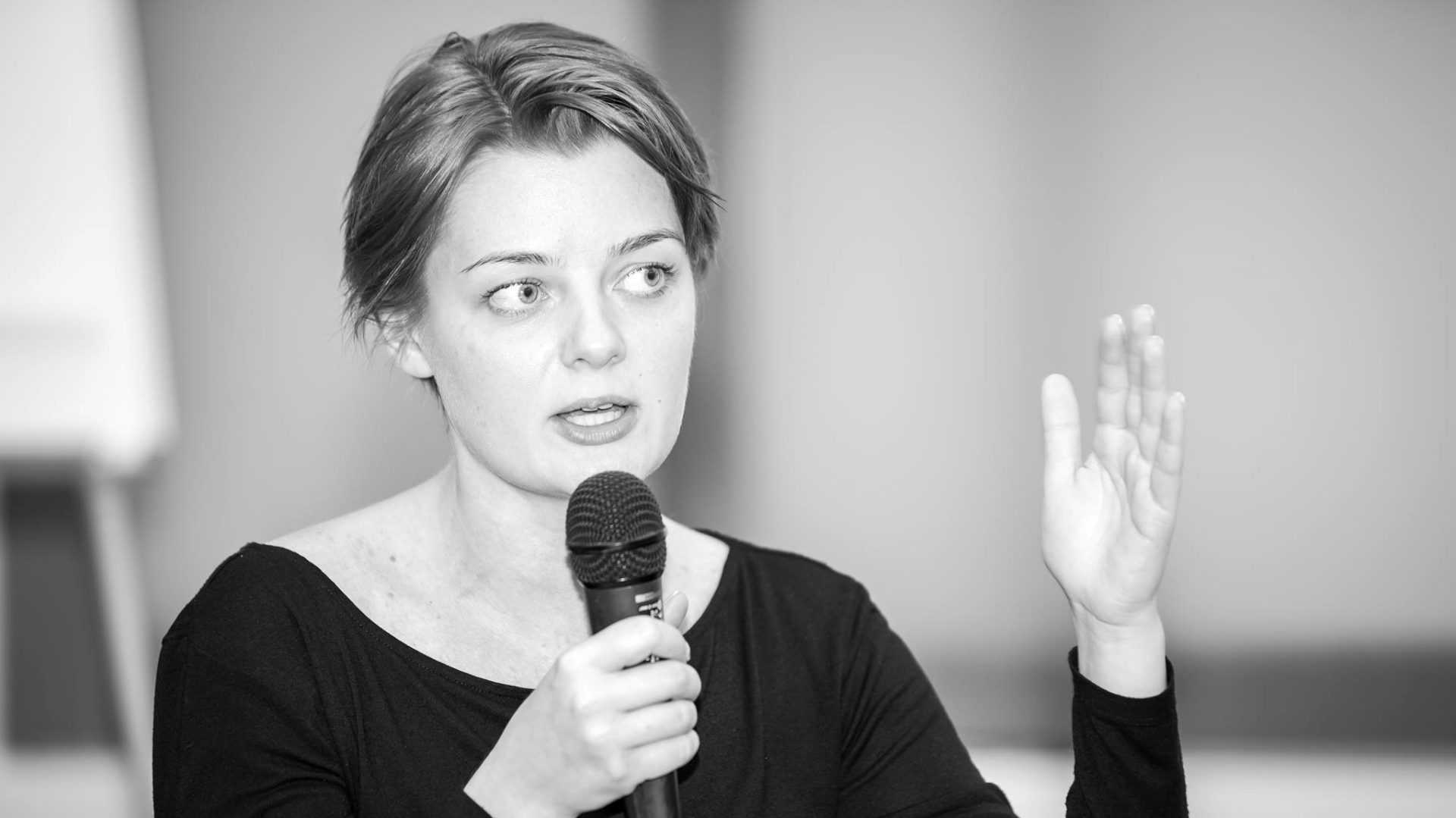 Illegal detention and imprisonment of civilians in the so-called filtration camps is a systematic criminal activity of the Russian Federation. It has been conducting it in the occupied territories of Ukraine for eight years; the scope of the policy increased after the start of the full-scale invasion on February 24, 2022. The coordinator of the international interaction of the "Center for Civil Liberties" (CCL) Oleksandra Drik reported this during the regular meeting of the UN Security Council.
She also reported that at the end of August, the database of the "Tribunal for Putin" Initiative contained information on about 30 different types of crimes. It is about attacks and damage to civilian objects, deaths, and injuries as a result of shelling, and the use of weapons that cause excessive damage. The database also contains information on damage to religious buildings, educational institutions, art, and science. The database also contains information on enforced disappearances, murder/intentional killing of civilians, and illegal detention and deprivation of liberty of civilians.
"The latter (illegal detention and deprivation of liberty of civilians – ed.) often occurs during the so-called filtering that Russia has been implementing in the occupied territories of Ukraine for eight years. Now, Russia has scaled this experience to other temporarily occupied territories of Ukraine after the start of a new invasion in February this year," said Oleksandra Drik.
During her speech, the human rights activist told several stories of Ukrainian citizens who survived Russian filtering. Ukrainians illegally detained by the occupation authorities experienced torture, beatings, electrocution, sexual harassment, and humiliation. They were forced to confess to being involved in the Armed Forces, tried to take their children for "re-education," etc.
"An understanding of what is happening there can be obtained from the testimonies of those who survived. For example, 16-year-old Vadym Buryak was detained while trying to leave Melitopol and held for three months. He had to live in a prison cell without even a toilet. Almost every day, he heard how Russians tortured Ukrainians and saw tortured Ukrainian prisoners of war. Then I was forced to wash the torture rooms of blood", – said the coordinator of international cooperation of the Center for Social Security
"Those who have not passed the filtration can be kept in filtration camps for months. From there, they can be sent to detention facilities/prisons in the occupied territories or in Russia," she added.
Oleksandra Drik told during the meeting – often, those who survived the filtering say that those who did not pass the filtering were killed.
"And as recently published satellite images show, there are mass graves near some of the filtration camps, which means that some may have been killed or tortured to death," the human rights activist emphasized.
Earlier, we wrote, during the meeting of the UN Security Council, Oleksandra Drik emphasized that Russia must be punished in order to stop the atrocities of its military.