25.09.2022
Human rights activists urged INTERPOL not to support politically motivated persecution in the Russian Federation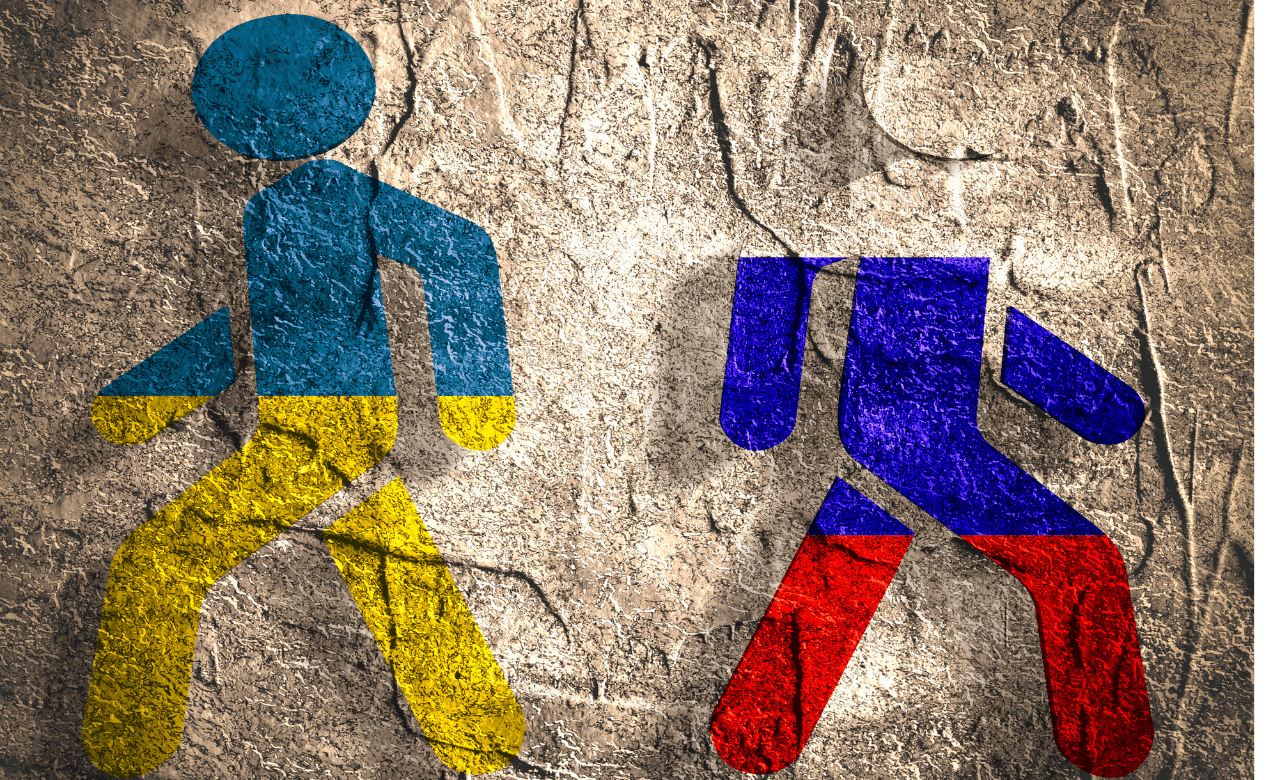 One of the latest decisions of the INTERPOL File Control Commission regarding the refusal to remove from international custody a citizen of Russia, who is under politically motivated persecution in his homeland, violating human rights. In particular, a violation of the principles and norms of protection of persons seeking asylum, as well as a violation of Article 3 Statute of INTERPOL.
This is stated in the Appeal, addressed to INTERPOL. Appeal, based on the results of another discussion in the format of Solidarity Talks, was formed and signed by representatives of human rights organizations of various countries of the Eurasian region and discussed at the initiative of the Center for Civil Liberties and the International Helsinki Association.
During the discussion that took place in August, in particular, the problems of politically motivated persecution of citizens of Russia, Afghanistan, Tajikistan, Uzbekistan, Kazakhstan, and Kyrgyzstan were discussed.
Human rights activists appealed to INTERPOL General Secretariat to consider the problem "created by the decision of the File Control Commission" regarding the Russian citizen (personal data excluded) and "to take measures to solve the problem according to the Universal Declaration of Human Rights."
Also, in the Appeal, the human rights defender asked to "make impossible any possibility of violation of human rights by the actions of INTERPOL.
"We state that the decision of the INTERPOL File Control Commission in a case of
(Personal data excluded) poses a threat to human rights. This decision is an illustrative example, as it contains several gross violations of human rights," the Appeal states.
Human rights defenders point out that in this decision "Commission refused to remove a citizen of Russia from the international wanted list. In paragraph 68 of the decision, the Commission stated that no opinions regarding the presence of political motives for the persecution of a person, including expert opinions, can be given the same weight as the decisions of national judicial bodies."
"This means that no one will ever be able to prove to the Commission the existence of political motives for criminal prosecution. The only exception is the judicial authorities of a state that carries out politically motivated persecution of a person. However, in authoritarian and neo-totalitarian states of INTERPOL the independence of the judiciary doesn't exist. Courts at all levels in countries are subordinate to the ruling group. In the case of a politically motivated criminal prosecution, this means that no court will recognize the political motivation of the criminal prosecution and will not give a fair legal assessment to the actions of the person who is being persecuted", – emphasized the representatives of human rights organizations in the Appeal.
The full text of the Appeal on the website of the CGS.