03.10.2022
CivilMPlus called on the world to strengthen sanctions against the Russian Federation through "referendums" in the occupied territories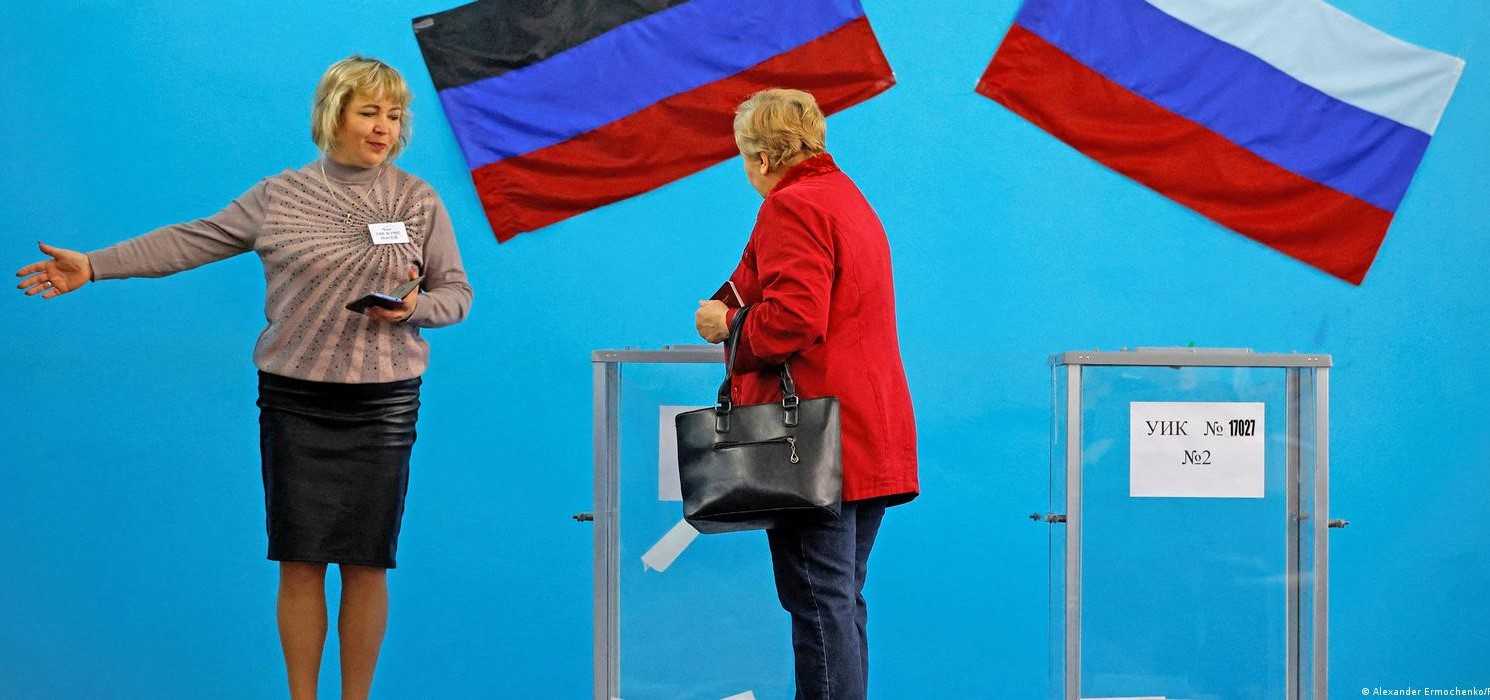 The international independent civil society platform CivilMPlus condemned the so-called referendums on joining Russia, held by the occupiers in the parts of Donetsk, Luhansk, Zaporizhia and Kherson regions of Ukraine captured by Russian forces. It also urged the world community not to leave such illegal activities of the Russian Federation unpunished. This is stated in the published Statement of the Platform.
In particular, it states, that the signatories call on governments and around the world, in particular the G7 countries, the European Union and its member states to:
Expand, following the example of the UK, the sanctions regime against persons responsible for the "referendums" and their preparation, including citizens of Ukraine who work for the occupation administrations in the occupied territories of their country and citizens of third countries who contribute to the holding of such "referendums" through their presence, including as "observers";
Continue the policy of not recognizing the "referendums" and considering their results as null and void;
Work together to bring to justice the perpetrators of the ongoing practice of forced mobilization of the local population in the occupied territories of Ukraine;
Strengthen international support for Ukraine and its resistance to Russian aggression.
The full text of the statement, which was published in Ukrainian, Russian, and English, can be found on the CCL's website.