09.03.2022
Public Statement of Euromaidan SOS regarding an attack on the maternity and children's hospital in Mariupol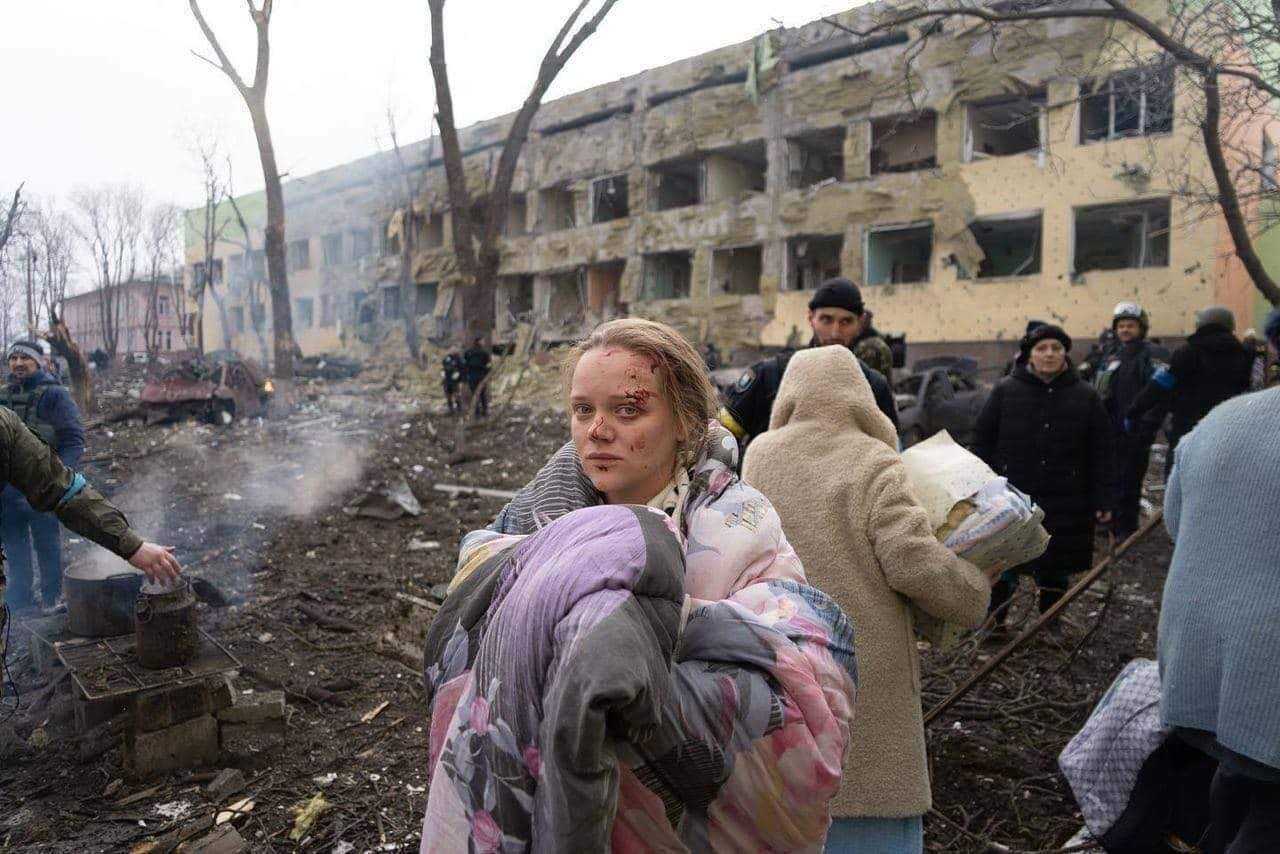 March 9, 2022
Today's attack on the maternity and children's hospital in Mariupol was a grave violation of international humanitarian law (IHL). Medical facilities are one of the most protected civilian objects under IHL. Civilian objects are protected against any attack, unless and for such a time as they are directly used beyond their key humanitarian function to inflict harm on an adversary's military objective(s). In the case of the Mariupol children's and maternity hospital, this exception clearly is not applicable.
The world community must respond harshly and firmly to the gravest violations of the universally accepted international obligations by the Russian Federation. Obligations that were introduced into the international law were also due to Russia's own efforts as early as in 1899. At that time, the provisions of the Hague Convention reflected the collective desire of states to establish themselves as 'civilized nations' which do not tolerate arbitrary killings of civilians and unnecessary suffering even during armed conflict.
Today's airstrike points to the opposite, it is an outright violation of the basic norms of humanity. The perpetrators of this war crime must know that the punishment for these atrocities will be inevitable and unavoidable, and the international community should unite for this purpose.  Each and every state in the world is now obliged to prosecute all those who ordered, executed, instigated, aided and/or abetted these crimes. 
Euromaidan SOS once again urges the governments of all countries – signatories of the Geneva Conventions to protect the Ukrainian sky and provide fighter jets, air defense systems and other weapons necessary to shield Ukrainian civilian population and civilian objects from the indiscriminate Russian air attacks.