09.08.2022
"Tribunal for Putin"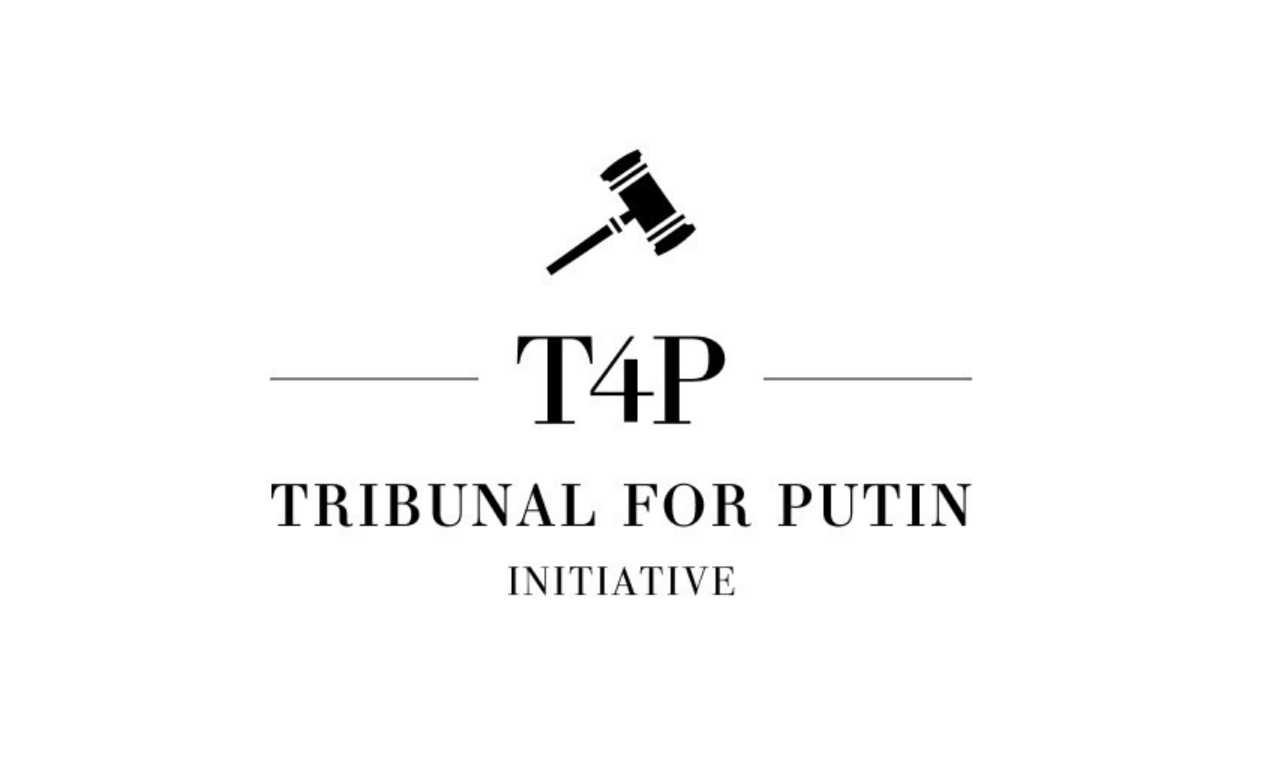 The global initiative Breaking the Vicious Circle of Russia's Impunity for Its War Crimes" ("Tribunal for Putin" in short) was created in response to the full-scale aggression of the Russian Federation in February 2022.

The initiative is launched to prosecute war crimes, crimes against humanity and genocide in the context of the Russian Federation's armed aggression against Ukraine. The participants of the initiative document the events that show signs of atrocity crime under the Rome Statute of the International Criminal Court in all regions of the country that were attacked or suffered collateral damage.

The initiative is actively working at the international level to use existing mechanisms in the UN, the Council of Europe, the OSCE (including Moscow Mechanism), the EU and the International Criminal Court to stop the brutality of these violations. The uniqueness of the initiative lies in the fact that its documentation methodology allows daily reproduction of the chronology of the commission of war crimes, starting from February 24, in all afflicted regions, from big cities to the smallest settlement.

Currently, this is the only initiative that has built a network based on regional organizations representation, each of which is responsible for a specific area of Ukraine and has been working there for years before the start of Russia's illegal aggression.

The full list of the initiative members is as follows (updating): Ukrainian Helsinki Human Rights Union, Kharkiv Human Rights Protection Group, Center for Civil Liberties, Truth Hounds, La Strada, Environment People Law, Ivano-Frankivsk Regional Organization "Moloda Prosvita", Chuhuiv Human Rights Protection Group, Northern Human Rights Protection Group, Cherkasy Human Rights Protection Center, Kherson Regional Foundation for Compassion and Health, Kherson branch of the Committee of Voters of Ukraine, Territory of Success in Khmelnytskyi, Odesa regional branch of the Committee of Voters of Ukraine, NGO "MART" in Chernihiv, Educational Human Rights House Chernihiv, Podil Legal League, Human Rights Group "SICH" in Dnipro, "SIM" Legal and Political Research Center in Lviv, NGO "Bakhmat" and other organizations.