14.07.2022
Ukraine can create a hybrid tribunal to accelerate the punishment of war criminals – Oleksandra Romantsova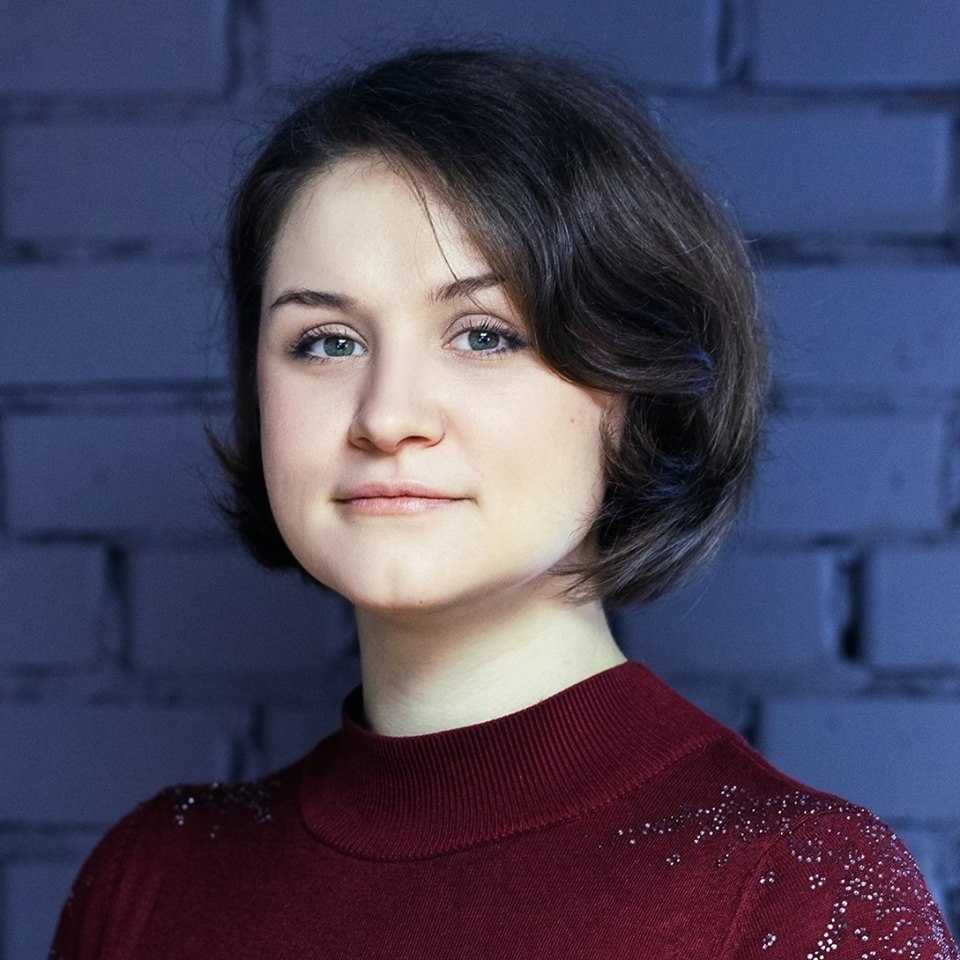 The process of bringing the Russian leadership to justice for war crimes is long, but irreversible. In order to speed up the punishment, Ukraine should already start work on creating a kind of hybrid tribunal for Russian war criminals. Oleksandra Romantsova, the executive director of the NGO "Center for Civil Liberties" (CCL), told about this on the air brodcast of the "FreeDOM" marathon on the UA TV channel.
"We can start to do this now (start prosecuting the war crimes of ordinary Russian soldiers at the national level – ed.) by creating our unique Ukrainian form of a hybrid tribunal with the participation of international justice, but at the same time under absolute control with participation and coordination of our national legislation. It is not easy, but the tasks that the war has set before us are to quickly accelerate our evolution, in particular in the judicial part" emphasized the executive director of the CCL, answering journalists' questions about the importance of internal trials of the Russian military.
Commenting on the systematic nature of the Russian Federation war crimes as well as the fact that in Ukraine the criminal actions commited by the Russian military are ideologized, Oleksandra Romantsova noted: "Yes, all war crimes characterized by the fact that they are systematic in nature and bear a signs of political ideology/indoctrination. That is, the Russian Federation does not give orders just like that, it has a motivation, and this motivation is a war crime… We see that this is the result of an order, it is not some individual officer who decided to act in this way. That is why the responsibility at the international level in the international criminal court lies precisely with the commander-in-chief, generals and field officers. Because their actions or inaction, when their soldiers are rampaging in occupied villages, are responsible for a war crime."
She also said that the database of the global human rights initiative "Tribunal for Putin" currently has more than 10,000 episodes. "And this despite the fact that we do not have access to everything. We collect information, including people's testimonies, from open sources, verify what is written in Telegram. But what happened in Buch and Irpen happened on a slightly smaller scale in every village and town of Ukraine where the occupiers were," Oleksandra Romantsova emphasized.