29.09.2022
Oleksandra Matviichuk first in Ukraine received an alternative Nobel Prize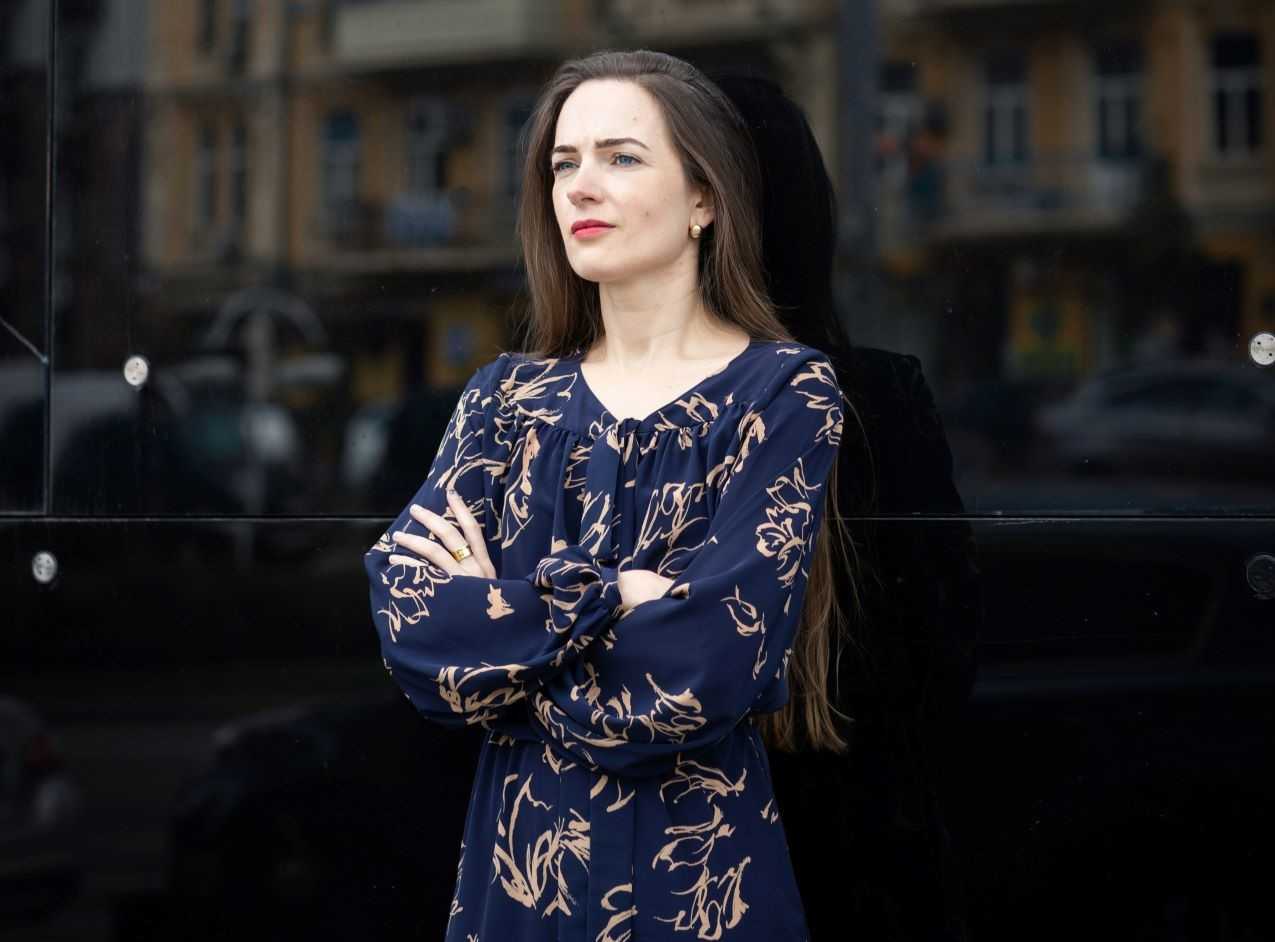 Oleksandra Matviychuk, head of the "Center for Civil Liberties" (CCL), became a laureate of the Right Livelihood Award. It is also called an alternative Nobel Prize.
The names of the laureates of the award were announced today, September 29, by the Swedish Right Livelihood Foundation. Oleksandra Matviychuk and the CCL became the first laureates of this award in Ukraine. In general, this year, the fund considered 175 nominees from 77 countries.
The award jury emphasizes that the activities of Oleksandra Matviychuk and CCL are aimed at building a democratic future for Ukraine.
"As the head of CCL, she and the organization have played an important role in strengthening Ukrainian civil society and national institutions for more than ten years, as well as contributing to the assertion of the rule of law and compliance with international law," the organizers stated.
The prize was also awarded for Oleksandra Matviychuk's remarkable work "documenting war crimes and violations of human rights". Thus this makes it possible to prosecute war criminals of the Russian Federation.
"In international law, Matviychuk and the CCL have long advocated Ukraine's accession to the International Criminal Court. This work became crucial in the context of Russia's war against Ukraine. It's became an example for documenting war crimes and human rights violations. With their work, Matviychuk and the CCL ensure and build the democratic future of Ukraine," the organizers emphasize.
"Now we are going through a very dramatic time in Ukrainian history: we are fighting for freedom in every sense. We are fighting for the freedom to be an independent state, and we are fighting for the freedom to be Ukrainians, and we are fighting for the freedom to have a democratic choice. We pay quite a high price for this. So this award is a gesture of support for our struggle in general and my work in particular," Oleksandra Matviychuk emphasized in a short interview for the organizers.
Information. The Alternative Nobel Prize was founded in 1980. Its prize fund is three million Swedish kroner. It is replenished at the expense of voluntary donations. The prize is awarded for the protection of human rights, protection of the environment, and peace. Right Livelihood Award is awarded annually to four people or organizations that, according to the foundation's founder, the Swedish-German philanthropist Jakob von Uexkull, were ignored during the presentation of the traditional Nobel Prize.