21.11.2022
International humanitarian law should learn lessons from Russian aggression, human rights defenders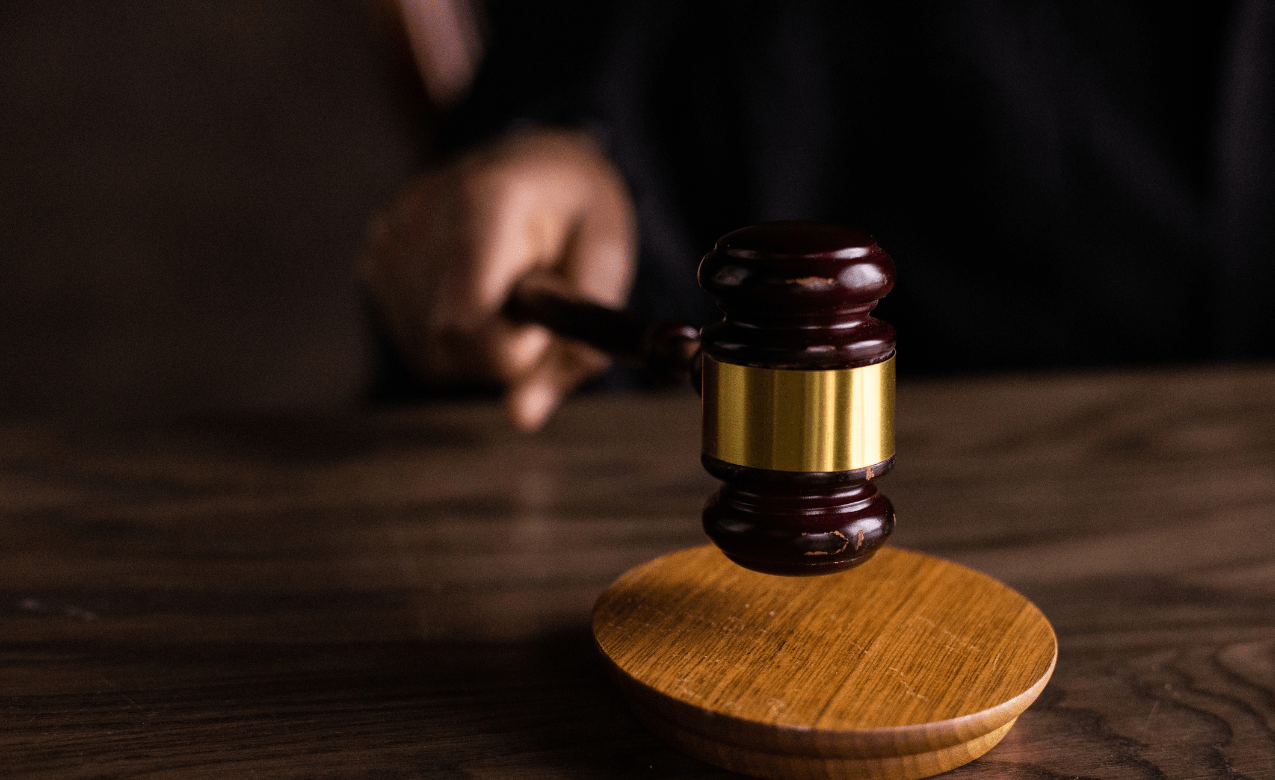 Russian aggression should become the lesson that will lead to the reformation of the entire system of international humanitarian law and allow to reduce the scale of violations of people's rights during the war. That was discussed during another global discussion of human rights defenders in the Solidarity Talks format on the topic "Violations of international humanitarian law during the war: what can human rights defenders do?" held by the Center for Civil Liberties (CCL) and the International Helsinki Association.
"During the Russian aggression against Ukraine, violations of international humanitarian law became massive: deliberate killings of non-combatants and prisoners of war, shelling of civilian infrastructure, illegal deprivation of liberty, torture, and abuse. Many of these crimes took place within the framework of Russia's state policy," said Mykhailo Savva, a member of the CGS expert council. For example, at least several hundred Ukrainian civilians who did not participate in hostilities were detained, taken to the Russian Federation, and deprived of their freedom as prisoners of war. The Russian authorities hide information about their whereabouts.
Violation of international humanitarian law is a very acute problem, the solution of which requires both a quick reaction of the world to each violation and changes in some international legal norms. The Geneva Conventions aimed at protecting people during the war were adopted more than 70 years ago. Since then, our ideas about human rights and human dignity have changed significantly. Technical capabilities have changed. For example, the Geneva Conventions and the protocols adopted later do not say anything about using e-mail to communicate with relatives of prisoners of war.
The participants of the discussion cited numerous facts of violations and war crimes. The head of the "Poisk.Plen" civil initiative, lawyer Mykola Polozov, drew attention to many specific problems of the Russian Federation's non-fulfillment of international humanitarian law, for example, the detention of severely wounded and amputees.
One of the most critical problems was the lack of sanctions for violations of international humanitarian law.
What to do if the state constantly violates its obligations? Kostyantyn Zadoya, a member of the expert council of the Center for Civil Liberties, suggested creating a unique international body to monitor compliance with international humanitarian law norms. "It will not solve all problems, but it will create new opportunities to prevent war crimes," he noted. One of the speakers, Serhiy Kryvenko, considers it urgent to form an international platform of civil society organizations to discuss the problems of observing international humanitarian law and pushing states to punish war criminals.
Today's Solidarity Talks opened a series of discussions on the reform of international humanitarian law, taking into account the lessons of Russian aggression. The participants took the first step in the development of this complex problem. The next meeting will take place on November 30.