08.04.2022
"Tribunal for Putin" is becoming more real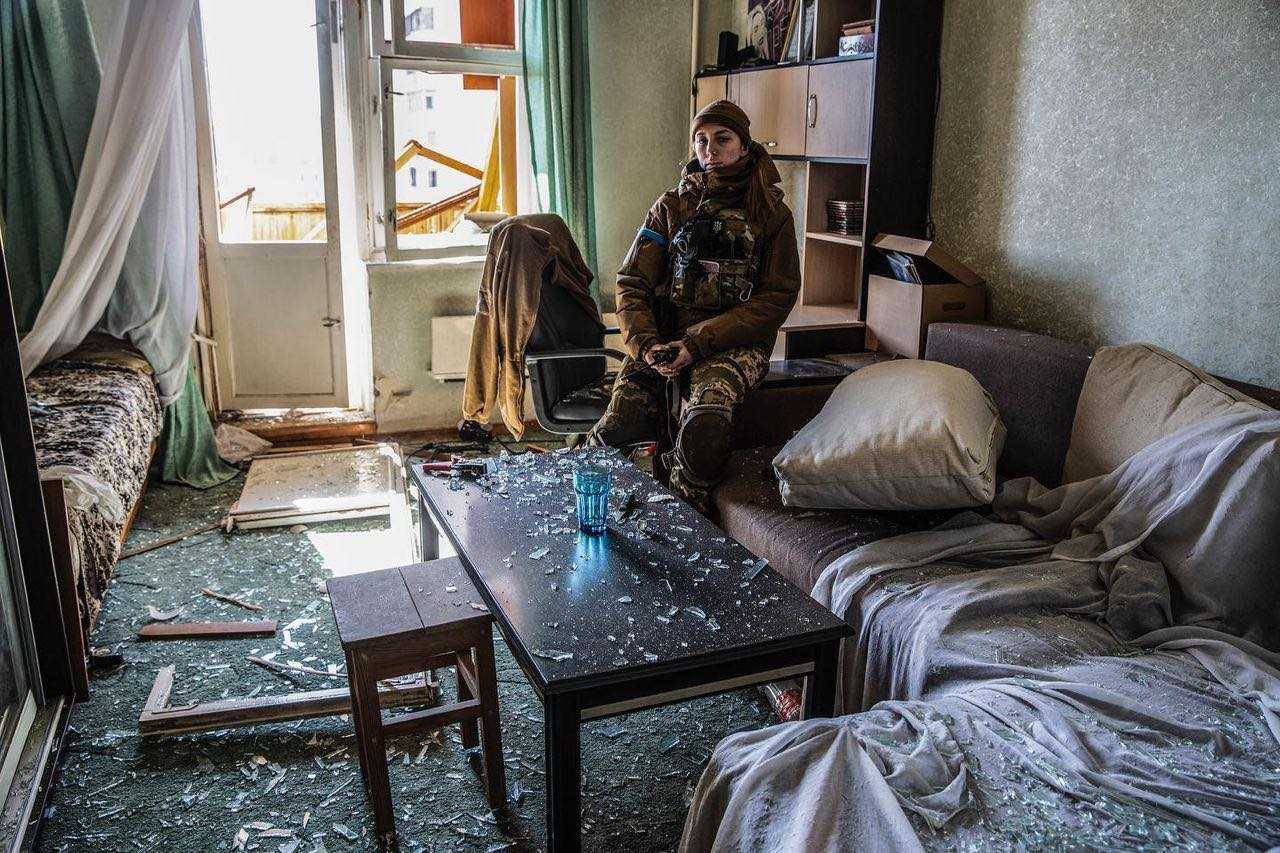 Several dozen nonprofit organizations joined their efforts in a global initiative "Breaking the Vicious Circle of Russia's Impunity for Its War Crimes" ("Tribunal for Putin" in short) and have already documented and recorded 1188 incidents as war crimes committed by Russia in the territory of Ukraine in the joint database.
These incidents record at least 414 cases of loss of life, 392 cases of injuries, 868 cases of shelling and bombing, 559 attacks on civilian objects, 349 cases of property destruction or damaging. Systematic nature and large scale of war crimes signifies that Russia uses war crimes as a warfare tactic. These acts cannot be justified by military goals and constitute grave breaches of international humanitarian law.
"During the first 30 days of the full-scale war, in the Kharkiv Oblast alone, hostile Russian troops allegedly committed 12 different types of war crimes under the Rome Statute of the International Criminal Court. In general, during this period we have recorded 25 different types of alleged war crimes and crimes against humanity committed all over Ukraine. The way these crimes were committed, their number and repeated nature in different regions of Ukraine provide sufficient basis to classify the actions of the hostile Russian troops as systematic, large-scale and their intent as genocidal," claims Yevgen Zakharov, director of the Kharkiv Human Rights Protection Group.
Volunteers continuously record every incident with signs of war crimes under the Rome Statute of the International Criminal Court. The initiative works in all regions of Ukraine and reconstructs the events chronologically, starting from February 24, 2022.
"The war in Ukraine, which started in 2014 and escalated in February 2022, showed that the world did not have and doesn't have any effective measures to prevent madness of aggressive states, and is shrouded in Russia's propaganda fog. Objective evidence of war crimes, their scale, gravity and systematic nature should be the weapon of truth. The truth that will help defeat the criminal, the aggressor," says Oleksandr Pavlichenko, acting director of the Ukrainian Helsinki Human Rights Union.
The initiative also works at an international level to effectively use existing mechanisms in the UN, Council of Europe, the Organization for Security and Co-operation in Europe, the European Union and the International Criminal Court to stop brutality of these violations.
"We will submit our findings to the International Criminal Court and use all international mechanisms that can help restore justice and bring Putin and his circle to justice. We support the initiative of the President of Ukraine to establish an international hybrid tribunal. This will give us an opportunity to extend jurisdiction over all international crimes, committed during this war, and therefore, all the perpetrators," says Oleksandra Matviichuk, head of the Center for Civil Liberties.

A range of organizations joined the global initiative, including Truth Hounds, which has been diligently documenting grave breaches of international humanitarian law since the first day of the new wave of military aggression of the Russian Federation, saving and verifying all messages, photos, videos and recently witness and victim reports as well.
"We believe that justice will surely win and the evidence collected will become the basis for criminal proceedings in Ukraine, other states and international courts. Joining efforts with leading human rights teams in Ukraine, Truth Hounds wishes to support the synergy of Ukrainian efforts to bring the perpetrators, especially Russian political and military leaders, as well as middle level commanders, to justice for war crimes and for the crime of aggression," states Roman Avramenko, executive director of Truth Hounds. 

The full list of the initiative members is as follows (updating): Ukrainian Helsinki Human Rights Union, Kharkiv Human Rights Protection Group, Center for Civil Liberties, Truth Hounds, La Strada, Environment People Law, Ivano-Frankivsk Regional Organization "Moloda Prosvita", Chuhuiv Human Rights Protection Group, Northern Human Rights Protection Group, Cherkasy Human Rights Protection Center, Kherson Regional Foundation for Compassion and Health, Kherson branch of the Committee of Voters of Ukraine, Territory of Success in Khmelnytskyi, Odesa regional branch of the Committee of Voters of Ukraine, NGO "MART" in Chernihiv, Educational Human Rights House Chernihiv, Podil Legal League, Human Rights Group "SICH" in Dnipro, "SIM" Legal and Political Research Center in Lviv, NGO "Bakhmat"  and other organizations (the list is being updated). This initiative is joined by public receptions of the UHHRU in Kramatorsk, Toretsk, Mariupol, Pokrovsk, Chernivtsi, Сherkasy, Zaporizhzhia, Uzhhorod.