22.10.2021
Appeal to the President of Ukraine on Ukraine accession to the International Platform for Belarus to achieve accountability and justice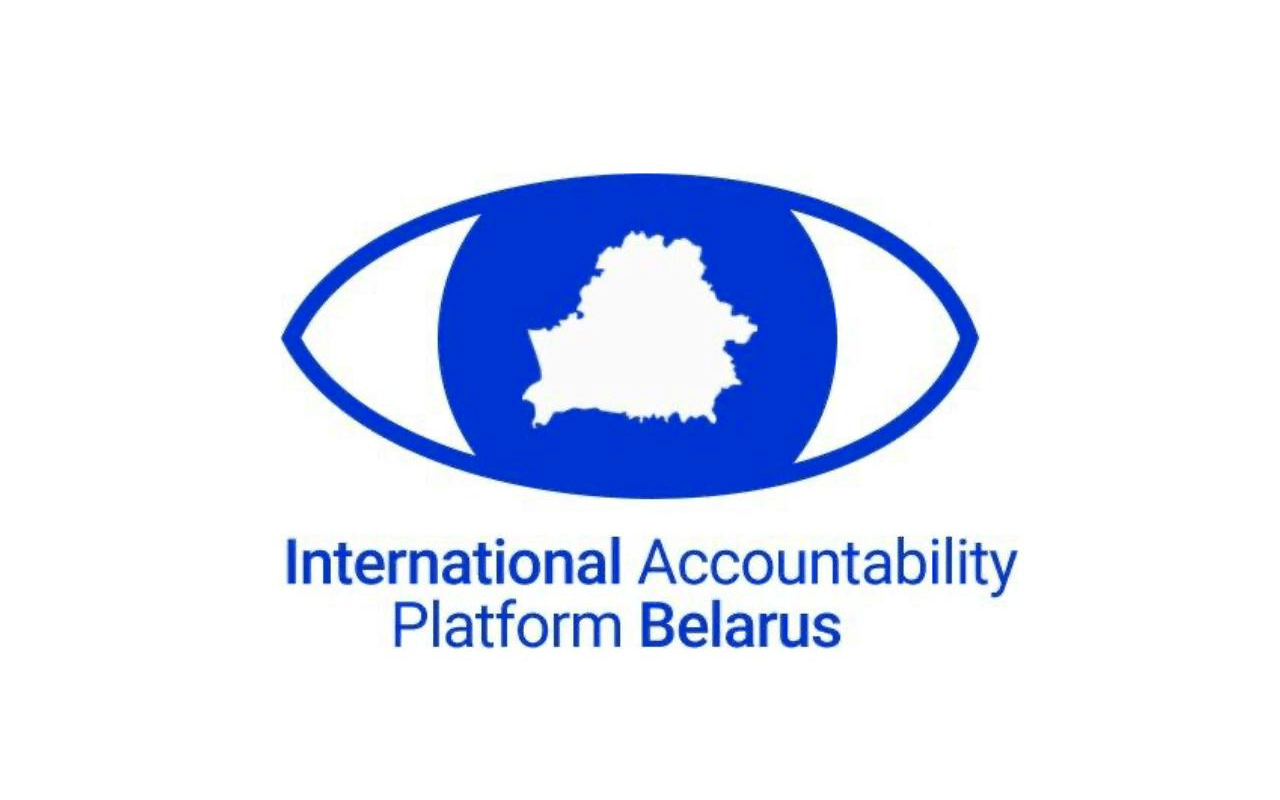 To the President of Ukraine
Bankova Str., 11, Kyiv, 01220 Ukraine
Your Excellency President Volodymyr Zelensky!
In March 2021, 17 European countries, the United States and Canada established the International Accountability Platform for Belarus (IAPB). It is a coalition of independent human rights organizations that have joined forces to gather, process, verify and preserve evidence of serious human rights violations, including torture, committed by the Belarusian authorities before and after the 2020 presidential election. A joint statement by 19 states on the establishment of the International Platform was signed on behalf of their governments.
This extremely important initiative is aimed at protecting the rights and freedoms of citizens of our neighboring country. Politically motivated repressions by the Belarusian authorities are widespread. The Lukashenko regime uses the falsification of criminal cases, extrajudicial killings, threats to parents to deprive them of parental rights, and other methods that are expressly prohibited by international law. According to the Spring 96 human rights center, more than 800 Belarusian citizens are currently being held unjustly. Tens of thousands of people have been forced to flee Belarus under the threat of brutal politically motivated persecution. These events directly affect Ukraine, which may be home to several thousand emigrants from Belarus.
For reasons that are not clear to us, the Ukrainian authorities have not joined the International Accountability Platform for Belarus to bring the perpetrators to justice. This significantly reduces the scale of the investigation of the crimes committed by the Belarusian regime.
We ask you to join the International Accountability Platform for Belarus and instruct the law enforcement agencies of Ukraine to systematically investigate the crimes of the Lukashenko regime against the citizens of Belarus based on the principle of universal jurisdiction.
Respectfully,
Center for Civil Liberties