volunteering
Become a volunteer
Volunteers of the CCL help us create an environment for the growth of a new generation of human rights defenders. We are joined by all those who want to change the country, spread human rights principles, control the authorities and protect others.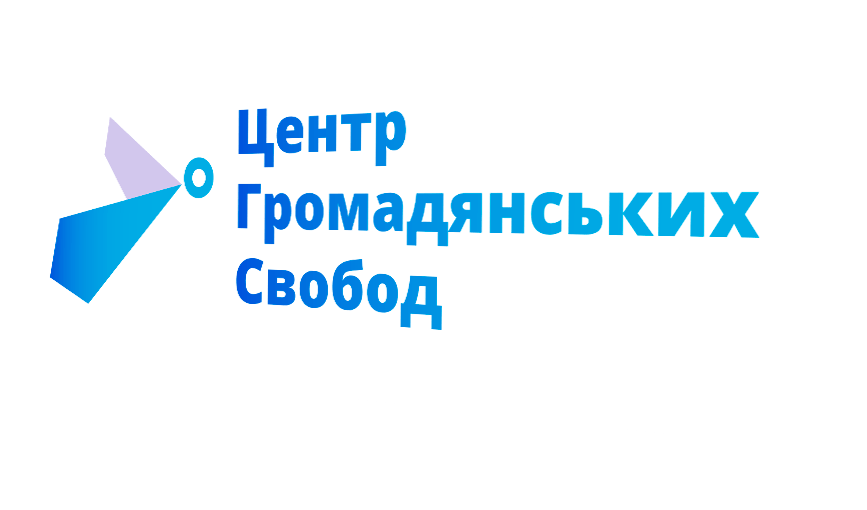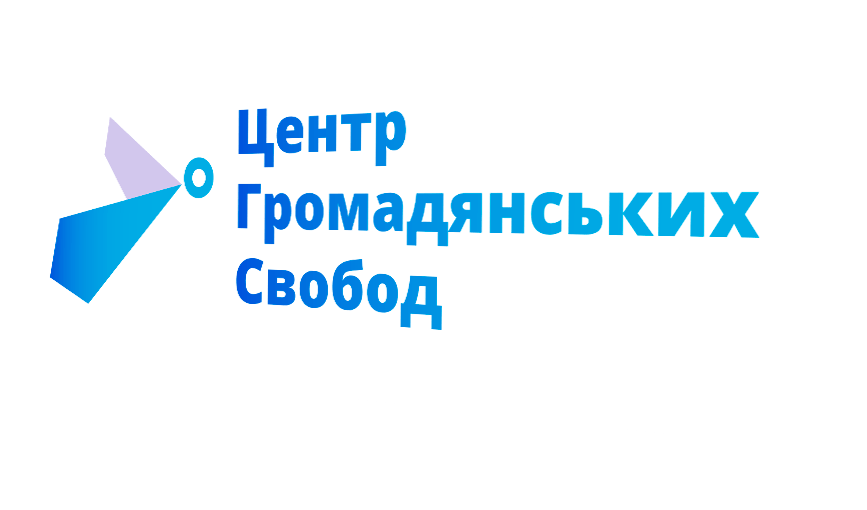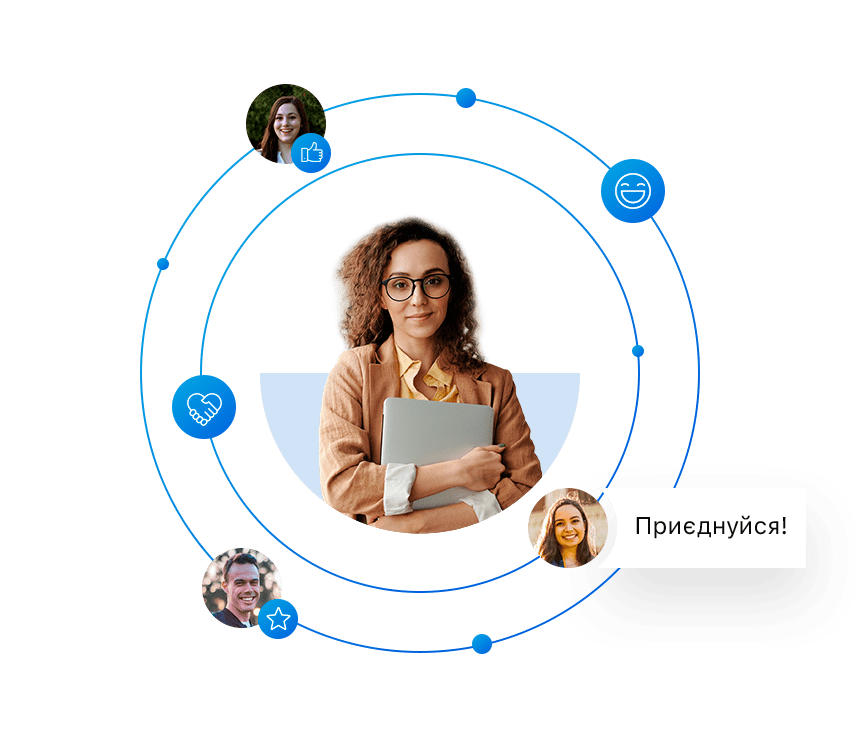 Our volunteers
Volunteers of the CCL
Our volunteers help to organize educational events, public monitorings, communications in social media, engage in the preparation of analytical papers, and much more. We always have a lot of tasks in every area and the work in the office never stops.
Where and when can you help?
Our office is located in Kyiv, so most tasks and opportunities exist for those from this city. However, we are developing and already recruiting volunteers in other cities. There are so many human rights violations and so few hands. So we need your help 🙂
What's in it for me?
Volunteering is an opportunity to gain new knowledge from human rights defenders and work with real cases.
Here you can find like-minded people and socialize with interesting people in a friendly company. Sometimes this is why we get the support we need in different situations.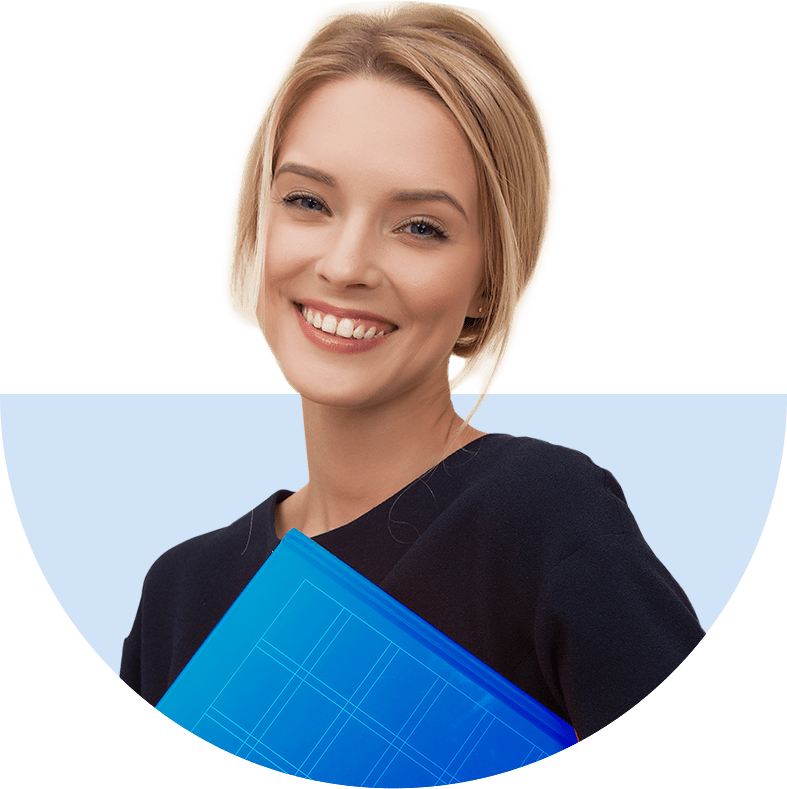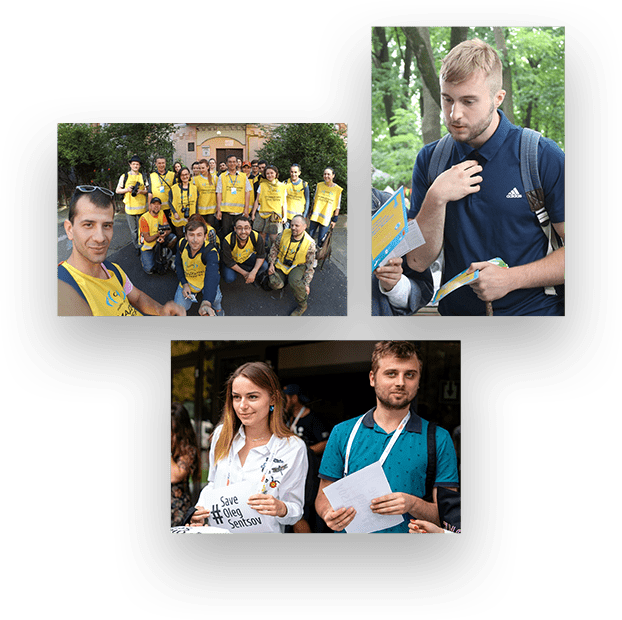 Help the whole country
Our volunteers travel with us on business trips to other cities and countries. We help them find their first job or internship, write recommendation letters to the place of study or work, invite them to closed events and arrange parties.
If you are worried about what is going on around you, and you are ready to contribute to the improvement of life in the country – join us! We are always happy for new active people!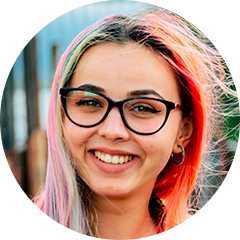 How can I join?
Fill out the form and we will send you
an invitation to an online meeting
to tell you more about our volunteer community.
Fill out the form
At this meeting, you will get to know more:
The history
of the organization
and its team
About our thematic areas
and their specifics
About what volunteers do
How to choose
a thematic area
for volunteering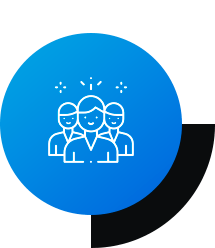 By the way
We hold such meetings once a month,
so hurry up and register now!