12.03.2022
World Anti-Censorship Day on the Internet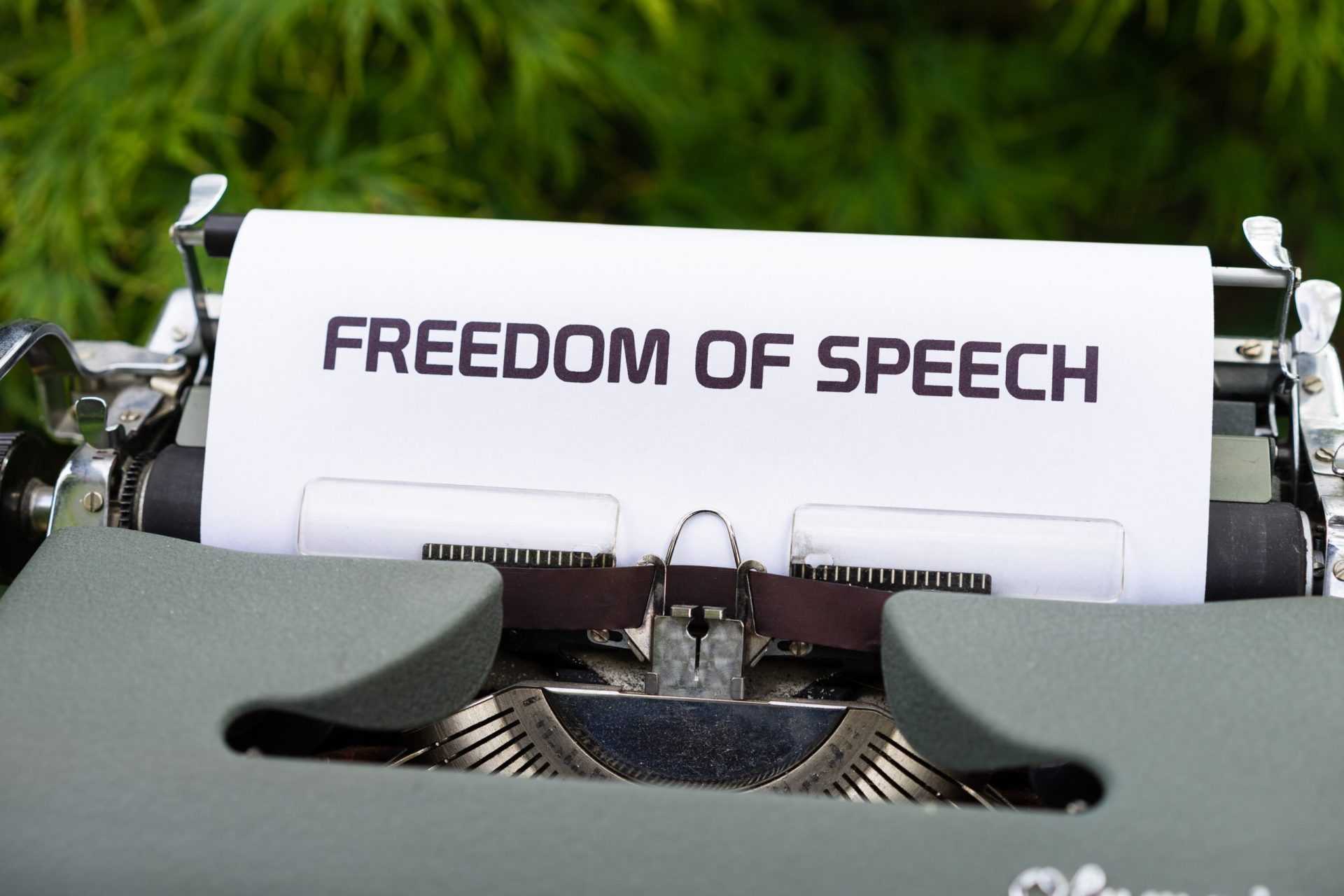 World Anti-Censorship Day is traditionally celebrated on March 12. Freedom of speech is one of the key rights without which neither the rule of law nor democracy can exist.
The Internet in the 21st century is the engine of freedom of speech, it has become the platform for communication, exchange of views, and criticism of the government. Internet censorship is unacceptable in a democratic society and no state should interfere in the private lives of its people.
The ubiquity of prompt online communication has transformed not only the lives of individuals, but also the ways communities are organized. Not surprisingly, these sweeping technological developments have had a significant impact on the ways in which citizens can realize or experience their fundamental rights, including the right to freedom of expression.
Every year, RSF publishes its annual report which indicates which countries have problems with freedom of speech on the Internet, these include – China, Cuba, Iran, Saudi Arabia, Syria, Vietnam, Tunisia, Uzbekistan, Bahrain, Belarus and others.

Photo by Markus Winkler on Unsplash