20.01.2023
Volunteer and patriot abducted in Kherson: the story of Iryna Horobtsova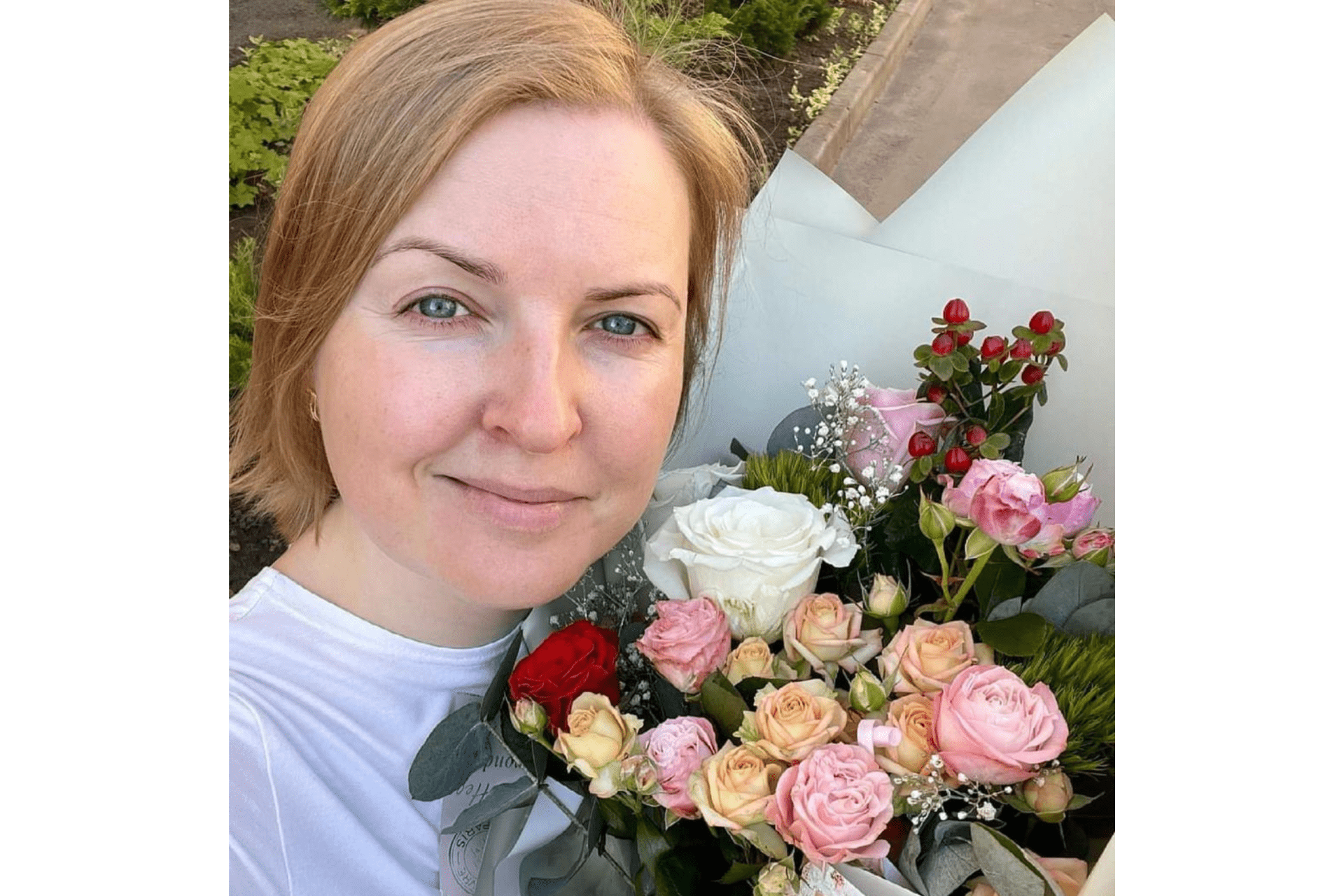 Iryna Horobtsova is a volunteer and IT specialist from Kherson. Ever since the city was first occupied, she actively helped the residents: she would buy food and medicine and deliver them to hospitals.
Iryna has always been steadfast in her pro-Ukrainian position: she believed that the Ukrainian army would liberate Kherson and advocated this belief to others. "It is important for all of us to understand one thing right now – we have not been forgotten, we have not been abandoned, the Ukrainian Armed Forces are moving in our direction," Iryna wrote on her social media.
On May 13, 2022, her birthday, Iryna was detained in her parents' apartment, who witnessed the detention. The apartment was searched by six masked Russian soldiers, who came with sledgehammers and called her parents (teachers by profession) "Nazis", before seizing a laptop and two phones.
Friends of Horobtsova say that Russian interrogators are forcing Iryna to confess that she guided the artillery fire at the Russian occupiers on the Chornobaiv airfield. According to the latest information, Iryna Horobtsova is in the Simferopol pre-trial detention center.
We would like to remind you that the #WinterMarathon2023 persists. And we urge you to take part in it. To do this, you need to follow three simple steps:
1) Choose a story of someone who is in Russian captivity at https://bit.ly/3WD4vBA . We are constantly adding new ones.
2) Post this story with photos on your social networks (Instagram, Facebook, Twitter, TikTok) adding the hashtags: #WinterMarathon2023 #WinterMarathon #ReturnThemHome #PrisonersVoice
3) Tag international organizations, such as the United Nations International Committee of the Red Cross, OSCE – The Organization for Security and Co-operation in Europe or representatives of foreign governments. For example, the president, prime minister and ombudsman of the country you live in.
We are certain that each of these stories will leave their mark on you.