24.05.2023
Ukraine should become a member of NATO – Oleksandra Matviichuk at NATO PA Spring Session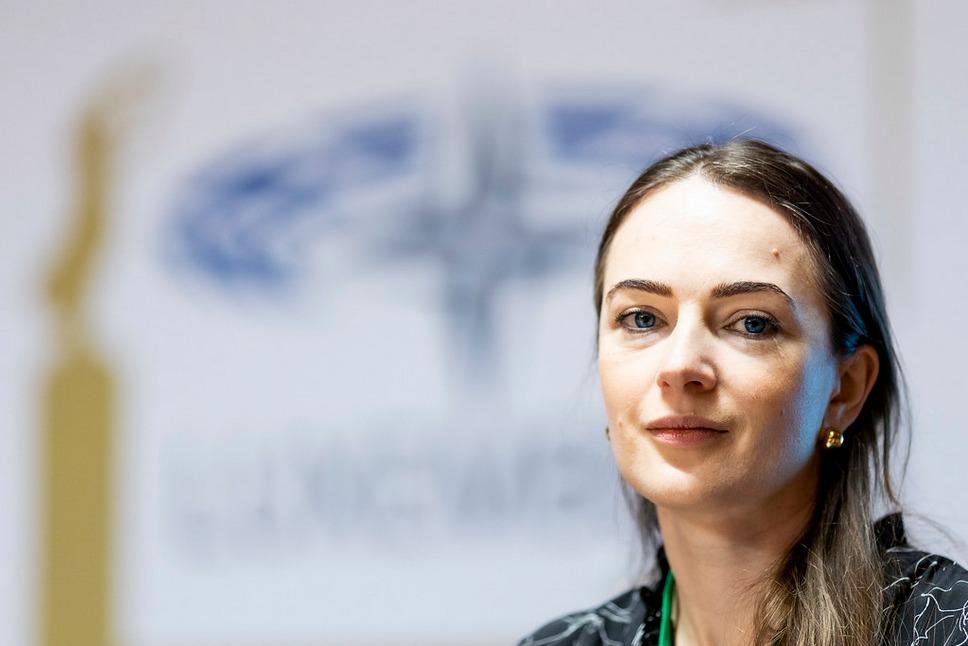 The Spring Session of the NATO Parliamentary Assembly was held in Luxembourg on May 19-22, 2023. It was attended by 31 NATO member states, as well as about 100 representatives from nearly 25 partner countries. Among them were representatives of the Ukrainian government and civil society. The participants heard from a number of guest speakers, including Oleksandra Matviichuk , head of the Center for Civil Liberties.
The human rights defender has told that the Tribune for Putin initiative, created by Ukrainian NGOs, has already documented almost 40,000 war crimes since the beginning of Russia's full-scale invasion of Ukraine and stressed that Russia's war crimes should not only be documented but stopped.
«Russia is using war crimes as a method of warfare. Russia is trying to break people's resistance and occupy our country, causing enormous pain to the civilian population», says Oleksandra Matviichuk. She adds that as long as Ukraine remains vulnerable, the entire Euro-Atlantic security system remains at risk.
«Ukraine should be in NATO. Ukraine shares the values of freedom and democracy and is ready to defend them. Ukraine will be not just a beneficiary, but a powerful contributor to the security system of the Alliance. These are not promises, this is a fact that has been proven on the battlefield», summarized the head of the Center for Civil Liberties. The human rights activist also called on parliamentarians to quickly «provide Ukraine with modern weapons, because the law is not working yet».
To recap, the Assembly unanimously recognized Russia's crimes against Ukraine as genocide and called on governments to confirm Ukraine's «rightful place in NATO» and «agree on the next important steps towards membership» at the summit in Vilnius, which will take place on July 11-12, 2023.