17.10.2022
The Russian authorities let up to 2 million Ukrainians pass through filtration, human rights defenders say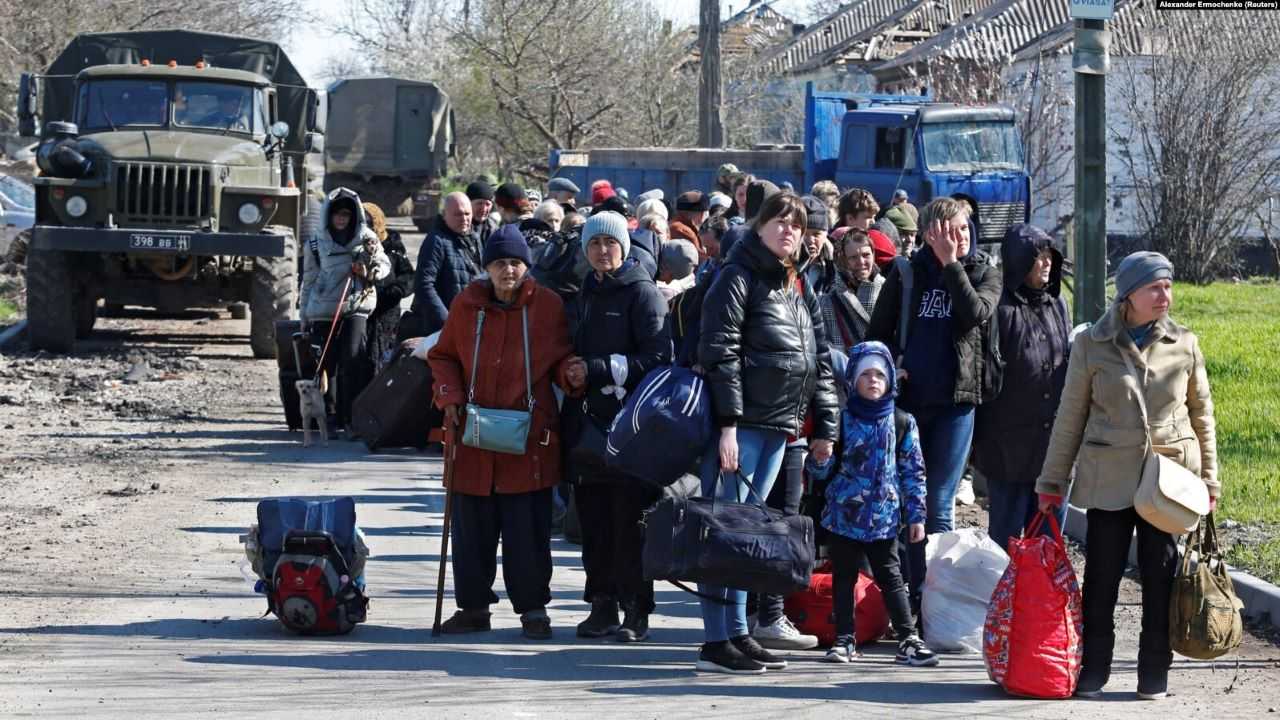 The authorities of the Russian Federation let through the so-called filtration between one and two million citizens of Ukraine. This was stated during the panel discussion on civilian hostages at the Warsaw Conference on the Human Dimension, by Oleksandra Drik, the international cooperation coordinator of the "Center for Civil Liberties" (CCL).
"There are several ways a Ukrainian can become a civilian hostage of the Russian Federation. One such way is to survive deportation. When people from the occupied territories are forcibly relocated to one or another occupied territory, or to the territory of Russia or Belarus," she said.
The human rights activist emphasized that "the approximate number of such people is between one and two million." "All these people are forced to go through a filtration process, which is a serious violation of human rights. If people do not pass this filtration, they end up in so-called filtration camps. They can only be compared with concentration camps," added the coordinator of the CCL.
"Somewhere from twenty thousand to one hundred thousand people stay in such filtration camps. No one will say the exact number. However, recently published satellite images show that there are mass graves not far from such places," she emphasized.
Oleksandra Drik reported that as of the end of September, at least 19 filtration camps were known in the occupied territories. "And some recent studies have confirmed that there may be at least 21 filtration camps," the human rights activist added.
According to human rights defenders, numerous cases of torture are recorded in filtration camps. Detainees are held in inhumane conditions and do not have access to information. They do not have proper medical and legal assistance, they are not allowed to communicate with their relatives.
The coordinator of international cooperation of the CCL also reported that as of September 23, the "Centre for Civil Liberties" had information on 651 cases of illegal detention of civilians. Of these, 10 people were killed, 236 were released, 405 people were detained at that time, and the exact location of 94 of them was known.
We previously reported that within the Warsaw Conference on the Human Dimension, the Ukrainian delegation told diplomats of various OSCE member states about the problems caused by Russian armed aggression against Ukraine.