08.11.2021
The Civil Liberties Center will coordinate the Civic Solidarity Platform activities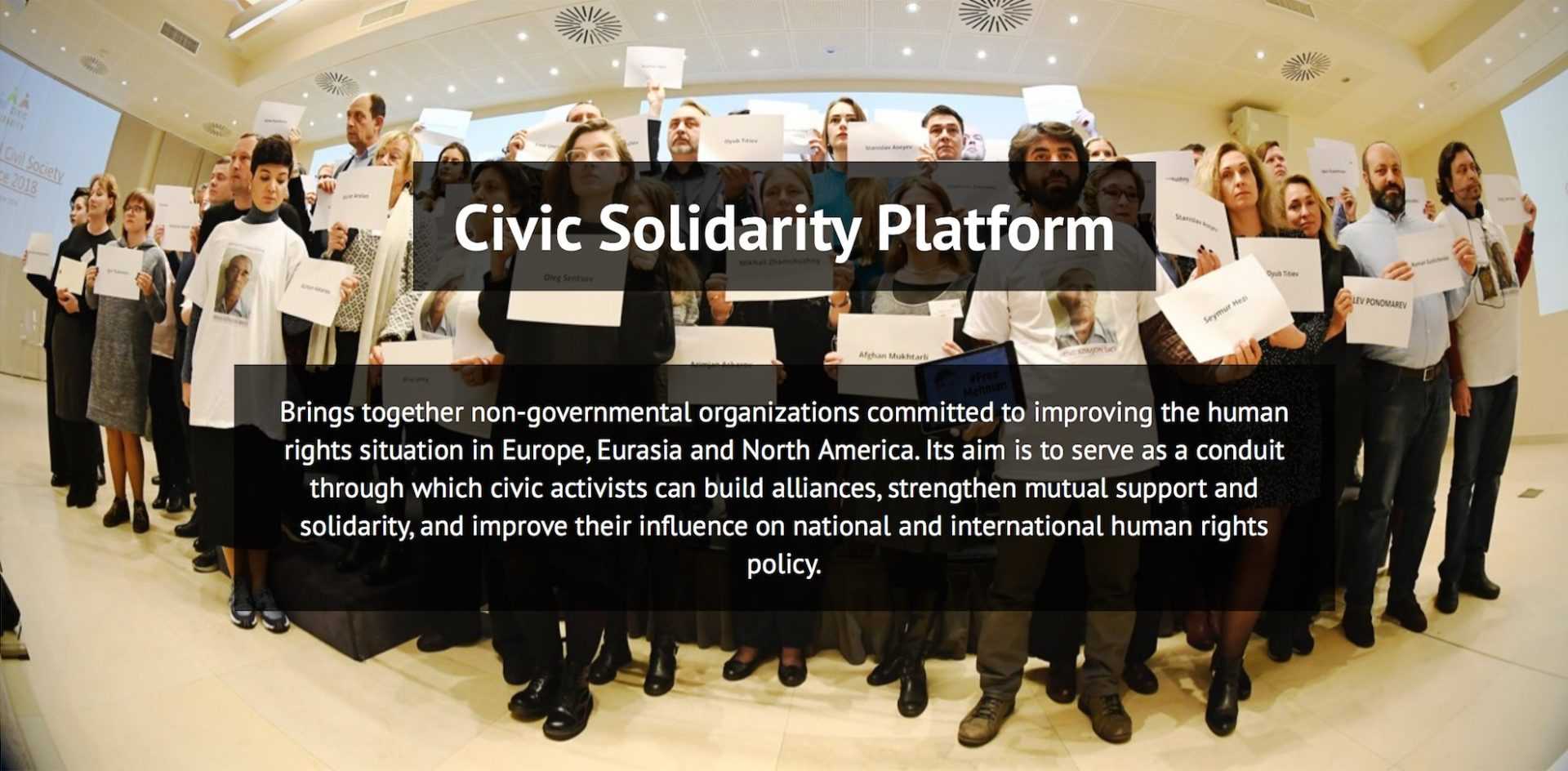 For the first time since 2011, the Civic Solidarity Platform Secretariat has moved east of Vienna to the OSCE region. The Center for Civil Liberties now has the important task of coordinating the work of the international platform that brings together approximately a hundred human rights organizations from across Europe, Eurasia, and North America.
This platform deals with the protection of freedom of speech and peaceful assembly, police and judicial reform, the fight against torture and impunity, the documentation of armed conflicts, the support of human rights defenders and civil society activists, climate change and other relevant human rights and humanitarian issues.
"Most of the challenges we have faced in Ukraine simply reflect the general negative trend in our region. Therefore, to respond properly to these challenges, we need to rise to a higher level of cooperation. And this is simply impossible without the unity and solidarity of civil society in different countries. We stand on it and we will continue confidence-building measures to enhance our cooperation" said Oleksandra Matviichuk, Chairman of the Board of the Center for Civil Liberties.