16.04.2022
Intermediate report on the work of Euromaidan SOS during the war: volunteer legal front against Russia's armed aggression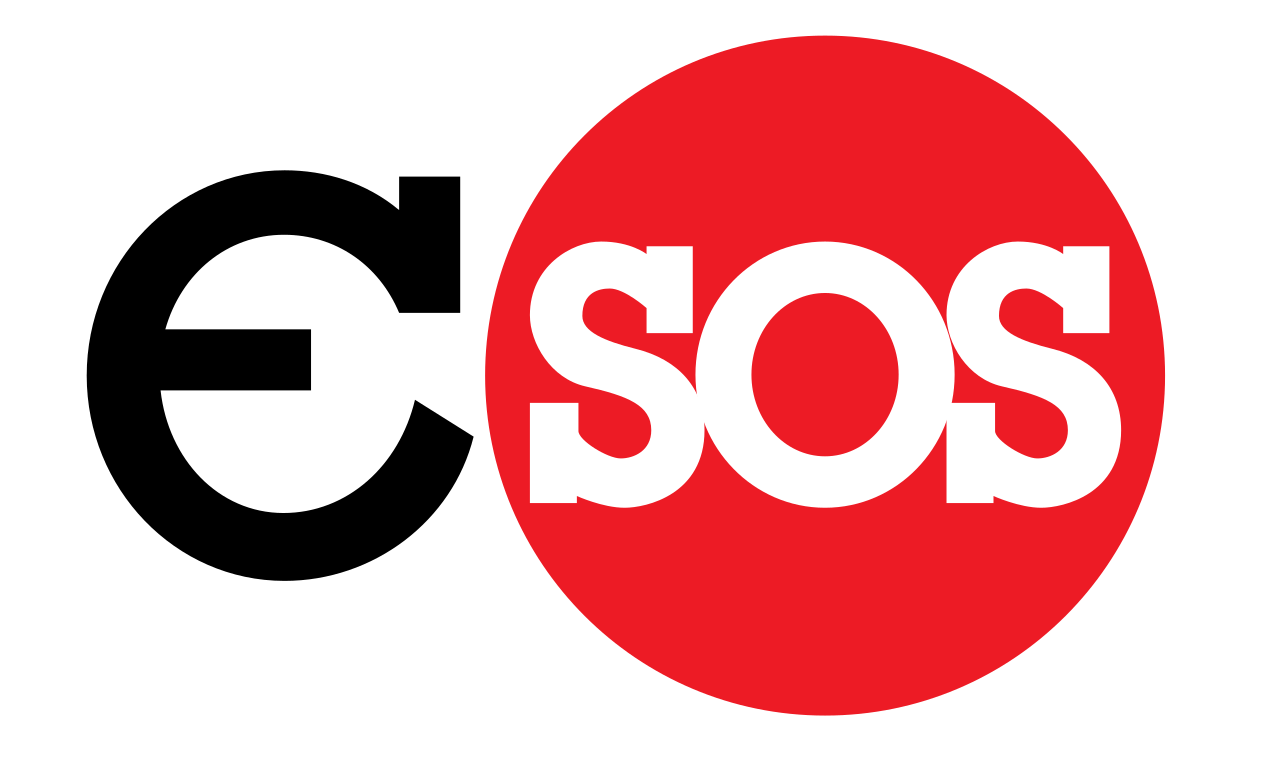 On 24th of February 2022 in response to a Russian large-scale military invasion we resumed the Euromaidan SOS initiative functioning. Thanks to hundreds of active supporters of the initiative we could have build an open legal ecosystem which works on the foundations of decentralized and self-organizing structure and covers several spheres simultaneously.
We openly state our activity because it is IMPORTANT to us for anyone who wants and is able to to JOIN our effort. It does not matter if you are in the country or abroad.
If you have not join the Euromaidan SOS initiative yet but you have the time and desire to help we ask you to fill the google-form by this link.
Only due to the effort of our volunteers we are able to manage several undertakings:
– the work of mobile groups at place where war crimes were committed to verify all the data;
– pushing through the changes for the new government law to harmonized the Criminal Law with the international humanitarian and criminal legal system;
– the preparation of 50-pages submission with our collected evidence from victims of war crimes to Bureau of OSCE;
– direct consulting and answering different questions through permanent call-center together with Belorussian colleauges;
– the preparation and sharing the memo for the victims of secual violence among the legal representatives in the country and abroad;
– work with Russian human rights activists to return tens of thousands of illegally displaced people from Russia to Ukraine;
– promoting the concept of creating a special tribunal and restoring the hourly history of the war together with partners on the global initiative "Tribunal for Putin";
– creation of a database on illegal detentions and enforced disappearances of activists in the occupied territories and referral of legal complaints to international bodies;
– constant communication with state and local self-government bodies, press and politicians, diplomats of different countries;
– maintaining pages on various social networks and creating useful content for people during the war;
– coordination of actions with the Ukrainian diaspora, organizations and initiative groups abroad for campaigns and targeted advocacy with governments of different countries and much, much more.
We thank all our volunteers and everyone who gave a helping hand for our legal stand! All our intermediate results are available thanks to you.
In all the days after the massive invasion we had no time to describe our work in any barely appropriate manner so this is the first content to accomplish this task.
More details in material Ludmila Tyagnyryadno for Detector.media