27.08.2018
The appeal of Ukrainian human rights organisations regarding the inclusion of the head of the Open Dialog Foundation in the Schengen Information System (SIS) list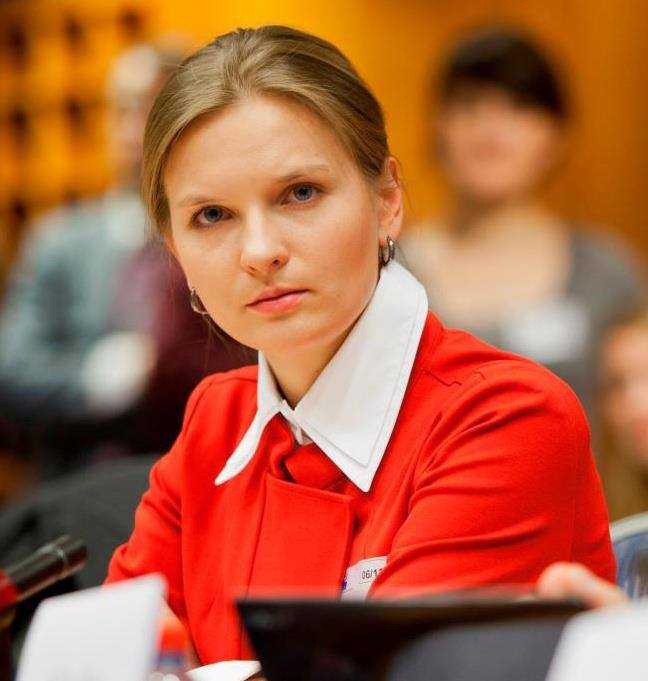 We have been acquainted with the Polish Open Dialog Foundation (hereinafter referred to as the 'Foundation') for many years. The organisation has been actively working on the release of Ukrainian citizens, imprisoned for political reasons in Russia and the occupied Crimea, and has consistently promoted the extension of sanctions against Vladimir Putin and his entourage due to gross violation of human rights. Numerous Ukrainian human rights organisations have direct experience of cooperation with the Foundation.
On 14 August 2018, it became known that the Polish government included the head of the organisation, a Ukrainian citizen Lyudmyla Kozlovska, in the Schengen Information System (SIS) list. The official justification of this decision is yet to be known. From now on, she isn't allowed to enter not only Poland, where she has lived legally for more than ten years, but also all the countries of the Schengen zone. This decision also may have negative consequences for Lyudmyla's family members living in the EU and the USA.
Prior to this, unconfirmed information about alleged links between the Foundation and Russian special services appeared in the Polish press. The Polish Ministry of Foreign Affairs filed a lawsuit, demanding the compulsory change of leadership of the organisation; however, the demand was twice rejected by the Polish courts. In addition, attempts have been made to revoke the organisation's accreditation at the European Parliament, but the European Commission failed to support them. All these actions were carried out following public callings by the Foundation's leadership to participate in mass protests against the judicial reform that was planned in Poland at that time. New legislative changes in the area of ​​justice, in turn, were criticised by the EU and, for the first time in history, have led to the opening of proceedings against Poland by the European Commission under Article 7 of the Lisbon Treaty.
We consider the placing of Lyudmyla Kozlovska, the head of the Open Dialog Foundation, in the Schengen Information System (SIS) list and depriving her of her right to stay in the Schengen area as a dangerous precedent, which opens the way for a new type of prosecution of civic activists in the EU countries due to their public disagreement with the state policy of individual countries, and we demand that the citizen of Ukraine, Lyudmyla Kozlovska, be excluded from the list which should include persons who constitute a significant danger to the states and society.
Center for Civil Liberties
Ukrainian Helsinki Human Rights Union
Kharkiv Human Rights Protection Group
Center for Human Rights Information
Charitable Foundation 'Vostok-SOS'
Kharkiv Institute of Social Studies
Eastern Ukrainian Center for Civic Initiatives
Public Vetting Committee
Project 'Without Borders'