26.11.2016
The current government of Ukraine has replaced the ideals of the Maidan, our commitment to Europe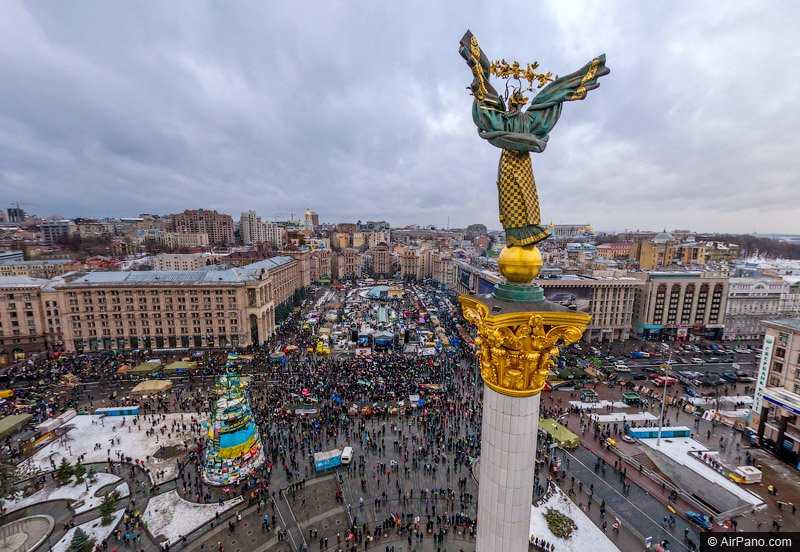 The current Ukrainian government has replaced the ideals of the Maidan. Such an opinion inan interview ForUm'u expressed Ukrainian politician, a member of the Ukrainian Helsinki Union, dissident MP VIII convocation Yuri Shukhevych.
"Our commitment to Europe, all European values ​​it has replaced talk of Association, – he said. – I have a very critical attitude towards our existing authority. This power came on the blood of people who died on the Maidan during the revolution of virtue. So what? It has changed the ideals of the Maidan: the whole Maidan, all our commitment to Europe, all of these European values ​​- power has replaced the European association in words. "
According to him, what it was the power of such, in its essence, and remains: "After all, when people went to the Maidan, they wanted to change the very essence of power, not personalities. A changed little personalities, not more. "
"Corruption remains the same, but the war has added a betrayal. To all, we still have what we had before – irresponsibility: whatever crimes we did, they were not punished, "- said the MP.
At the same time Shukhevych believes that the legitimacy of power in Ukraine. Although there is another point of view. "If you approach from the formal point of view, the authorities have a legitimate, yes. But there is another point of view: this government violates the Constitution and other laws of Ukraine or not. Here referring to it, it is difficult to call a legitimate "- summed up policies.
Sourse, 25/11/2016