09.03.2015
The 8th of March mistakenly believe is a Soviet holidays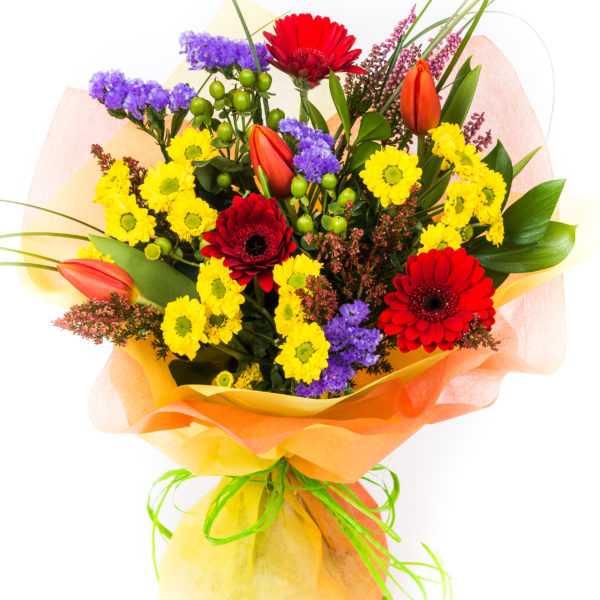 International Women's Day on 8 March is often wrongly associated with Soviet totalitarian regime, equating it to such dates as the 23 February.
This was  written  on his Facebook page a human rights activist, member of the Ukrainian Helsinki Human Rights Union Vladimir Yavorsky.
"On the eve of March 8 to hear again that it is a holiday or Soviet communists … is from ignorance and misunderstanding of the day, which is celebrated by many UN and not communist countries in the world" – he wrote.
Human rights activist said that this day is the day of the fight against discrimination against women, and should therefore be to support and celebrate.
"Initially, the International Women's Day was a day of protest against the discrimination of women. There is a tradition to tie the emergence of the International Women's Day, a demonstration that was held March 8, 1857 in New York City workers, textile workers with the requirements of equal male salaries, better working conditions, 10-hour day (Cacerolazo) "- he reminded Jaworski.
In the Soviet Union, by contrast, 8 March has lost its original content of human rights and turned into a "women's holiday", when presented with flowers and gifts.
"In the USSR, it was not customary to talk about rights, and that day was turned into a day of women. And it needs to be changed. In Portugal in this day people spend female parties. In Italy, give yellow mimosas, as a symbol of the women's movement. In France, for the same reason, give violets and lilies of the valley, this day is celebrated on different continents, and its main purpose -.. in the protection of the rights of women Discrimination against women is very common shameful phenomenon in many countries and also deny this day in Ukraine -. still, that to deny it, that a person has, etc. Ava "- he summed up the human rights activist.
Sourse, 08/03/2015