09.05.2023
Europe Day 2023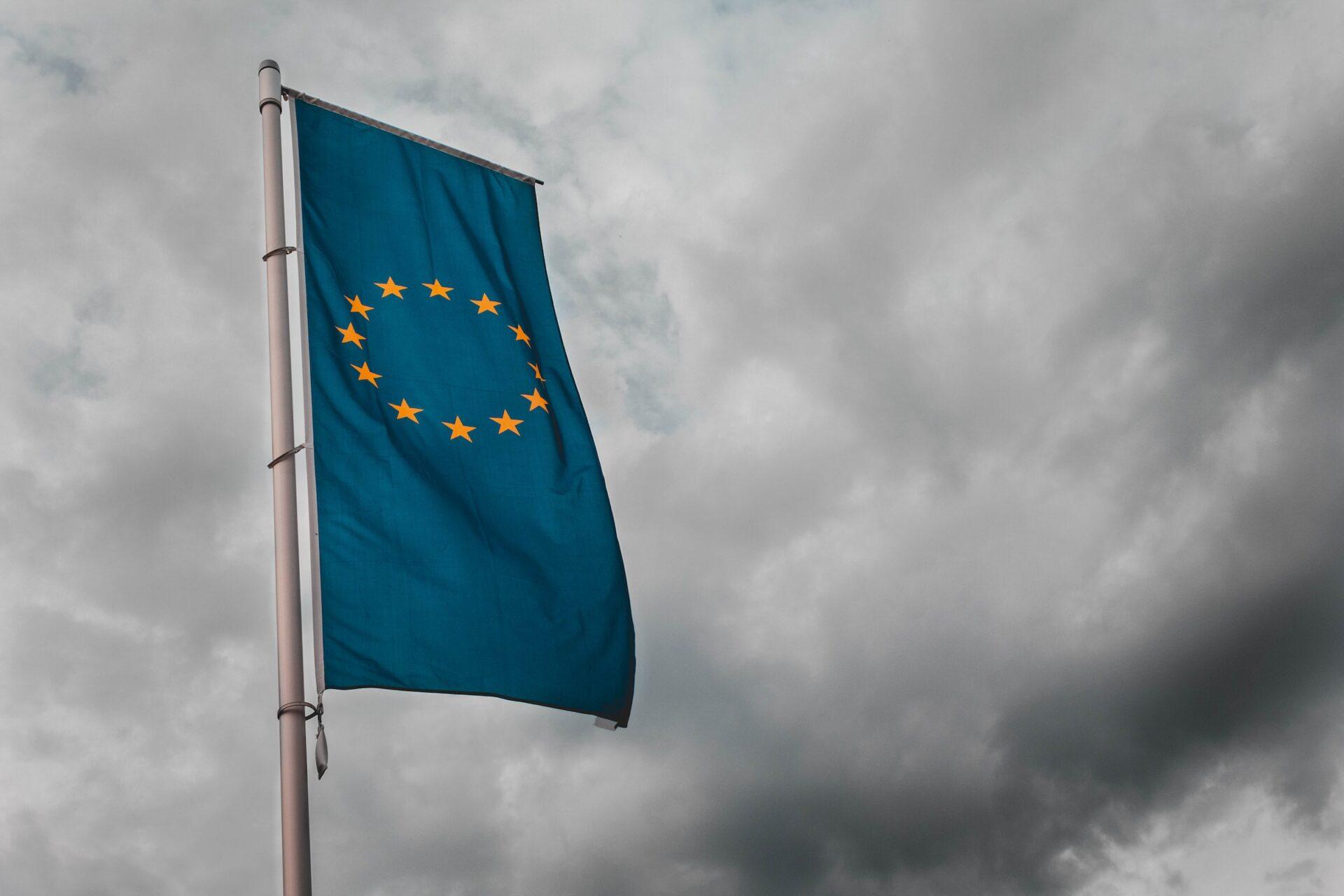 On Europe Day, we honor European unity for peace, freedom, respect and progress. Today, millions of people across the European continent are united in hope, aspiration, and faith in the victory of Ukraine. In their minds, they are near those who are fighting on the front lines; they are near those who are resisting in occupied territories; they are near those who are divided by the war in comfortable European cities; and they are near those who are living under constant enemy pressure in Ukraine.
Bucha, Kherson, Mariupol, Kharkov, Bachmut … have been fighting for our common values of freedom and democracy. Those are all Ukraine. Those are all Europe. The boundary between the free European future, and the authoritarian imperial past that exists in the paradigm of "spheres of influence", "historical mission" and "Russian world", passes along the frontline.
The war is fought against the hordes that make a mockery of the democratic world's achievements and that distort the fundamental understanding of good and evil. The war has been going on for 9 years, but its last 440 days have finally changed Europe. They have shocked by the executed Ukrainian soldiers, tortured civilians, kidnapped Ukrainian children, ruined cities, crushed infrastructure, looted cultural monuments, and destroyed nature.
These 440 days have also strongly connected Europe and Ukraine. Our allies have armed us, welcomed wounded defenders for medical treatment and rehabilitation, provided financial and technical assistance. National parliaments and human rights groups have turned into forums for raising awareness about Russia's war crimes and for advocating for the need to punish perpetrators. Europeans have offered shelter to Ukrainians, collected humanitarian aid, traveled to Ukrainian cities and helped rebuild them with their own hands. Volunteers from all over the world are now in Ukraine – fighting, treating, reporting the truth about the war.
Europe has supported Ukraine in its battle for the moral principles and legal norms that shaped our continent after World War II and that are now targeted by Russia. Ukraine has resisted and has proved that the Euro-Atlantic security, democracy and solidarity will be vulnerable and fragile without it.
Our present and our future lie on the unity of Europe! It is of great importance to unite future efforts to overcome the catastrophe that Russia has brought. We must be united in our insistence to find justice for the victims of Russian aggression. We must be united in our desire to strengthen collective security against the threats of populists, world's dictators and their propaganda. We must be united in our persistence to control the implementation of current sanctions and, if necessary, to broaden their scope.
Together we must press Russia to bring Ukrainian children home. Together we must devise mechanisms to hold Russia accountable for all damage caused to Ukraine, its people, the economy and nature. Together we must reform the format of international cooperation so that no aggressor has the chance to chair in the most influential organizations while hypocritically reflecting on peace.
This is the colossal path that Ukraine must take as part of a strong, united and enlarged Europe! However, our Victory will come first!

Author Iuliia Klymenko, ENHESA, LL.M in European Law, DG NEAR Bluebook trainee 2019/2020

Photo by Sara Kurfeß on Unsplash