Find out who we are
Center for Civil
Liberties
The Center for Civil Liberties (CCL) was established in 2007 to promote human rights values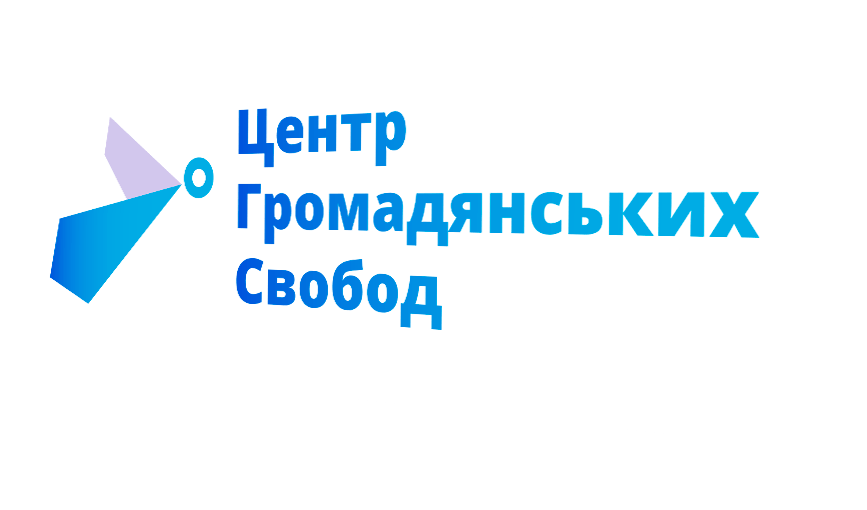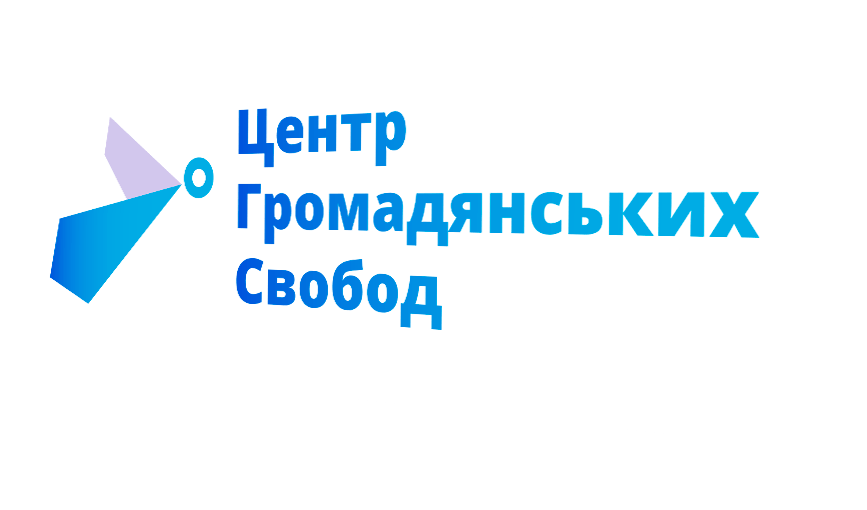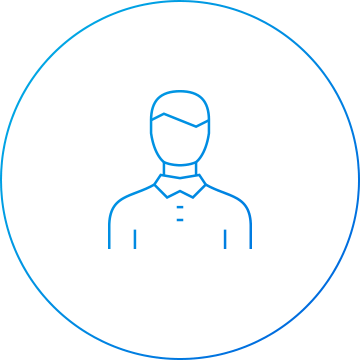 our
Mission
The establishment of human rights, democracy, and solidarity in Ukraine and the OSCE region for the affirmation of human dignity.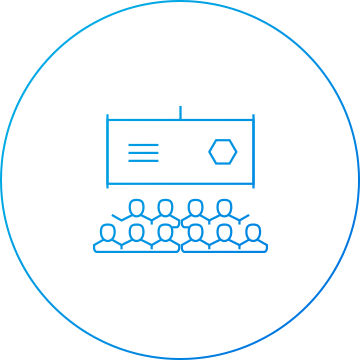 our
Vision
CCL is one of the leading actors in Ukraine, influencing the formation of public opinion and public policy, supporting the development of civic activism, and actively participating in international networks and solidarity actions to promote human rights in the OSCE region.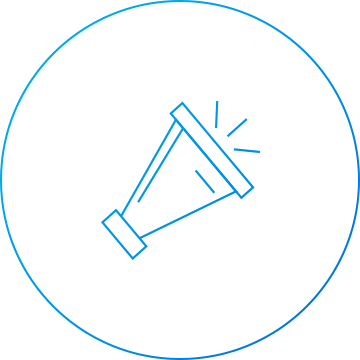 our
Values
Respect for human dignity
Freedom and human rights
Impartiality
Democracy
The rule of law
Non-discrimination
Solidarity
volunteers
Become a volunteer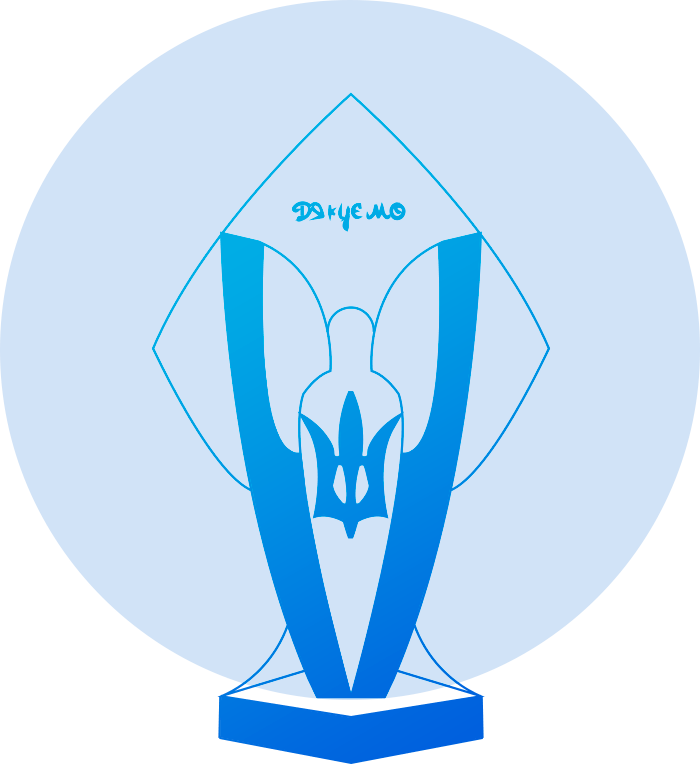 Volunteers of the CCL help us create an environment
for the growth of a new generation of human rights
defenders. We are joined by all those who want to change
the country, spread human rights principles,
control the authorities and protect others.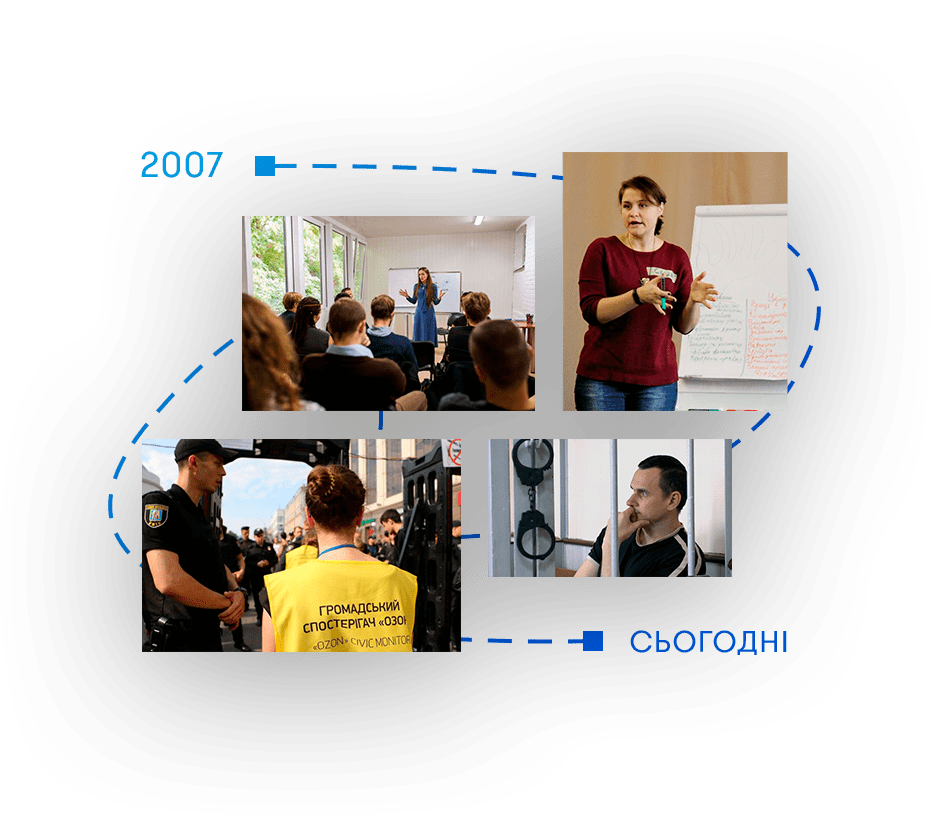 Our history
Learn about the establishment and major events in the history of the Center for Civil Liberties.
Documents of the Centre
Statutory documents
CCL reports
Annual reports
Detailed and visual information about the activities of the Center for Civil Liberties for the year.
The Center for Civil Liberties
is part of coalitions